Our points system makes sure you get equal value for the clothing you swap!
THE SWAPPING REVOLUTION IS HERE
LOVE EVERYTHING IN YOUR CLOSET
Send us the clothes that don't fit, that aren't your current style, that you bought but never wear, and swap them for clothes you want to wear now.
Get points for your old clothes, then use those points to get new clothes of equal value. Instead of markups, there's a small service fee.
Mix up your wardrobe on the regular, or do an occasional purge. Plus you can keep items forever, or swap them again.
SMALLER CLOTHING FOOTPRINT
Buying a used garment can reduce its carbon, waste and water footprint by 73%, and keeps it from being landfilled or incinerated.
---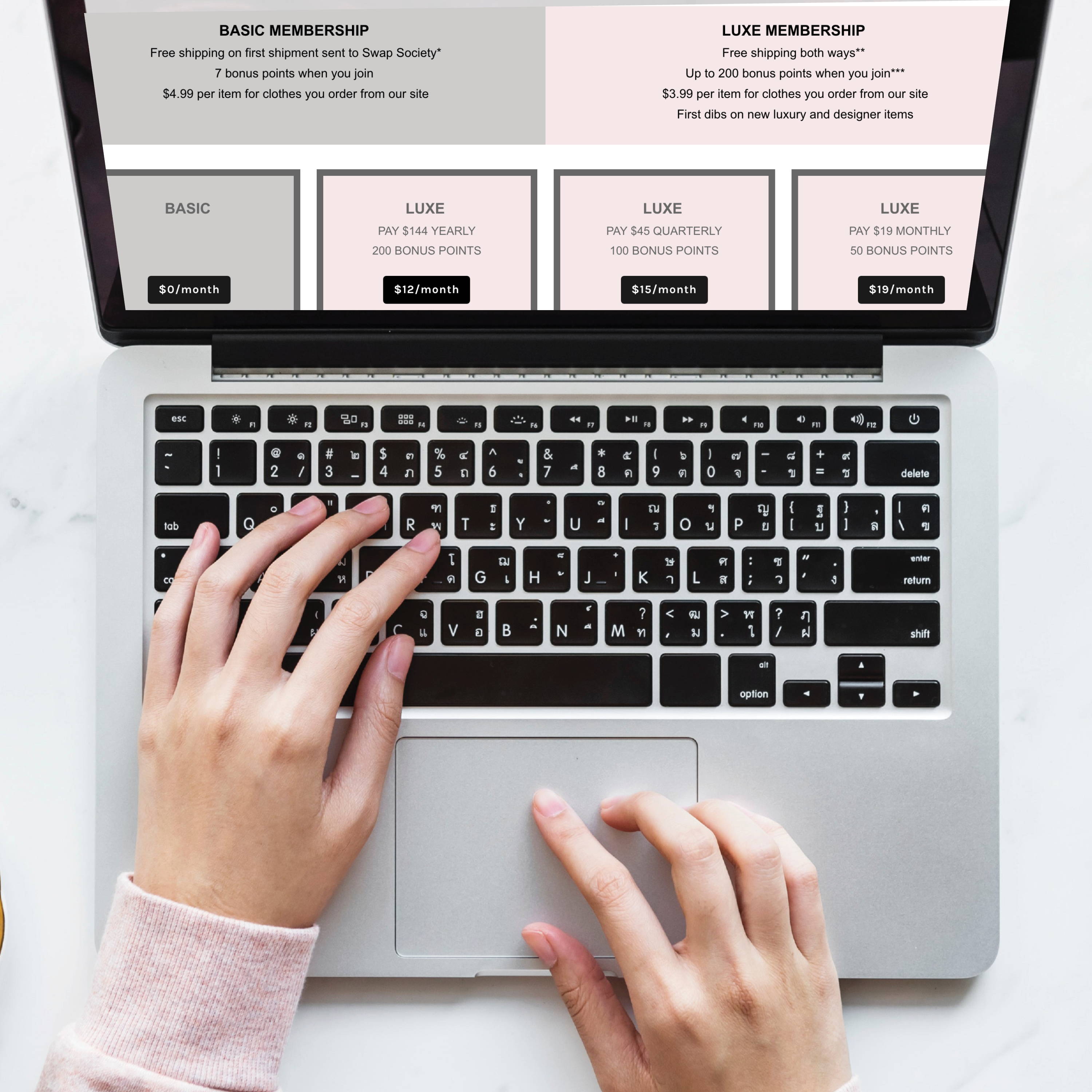 1. JOIN SWAP SOCIETY
Cancel anytime.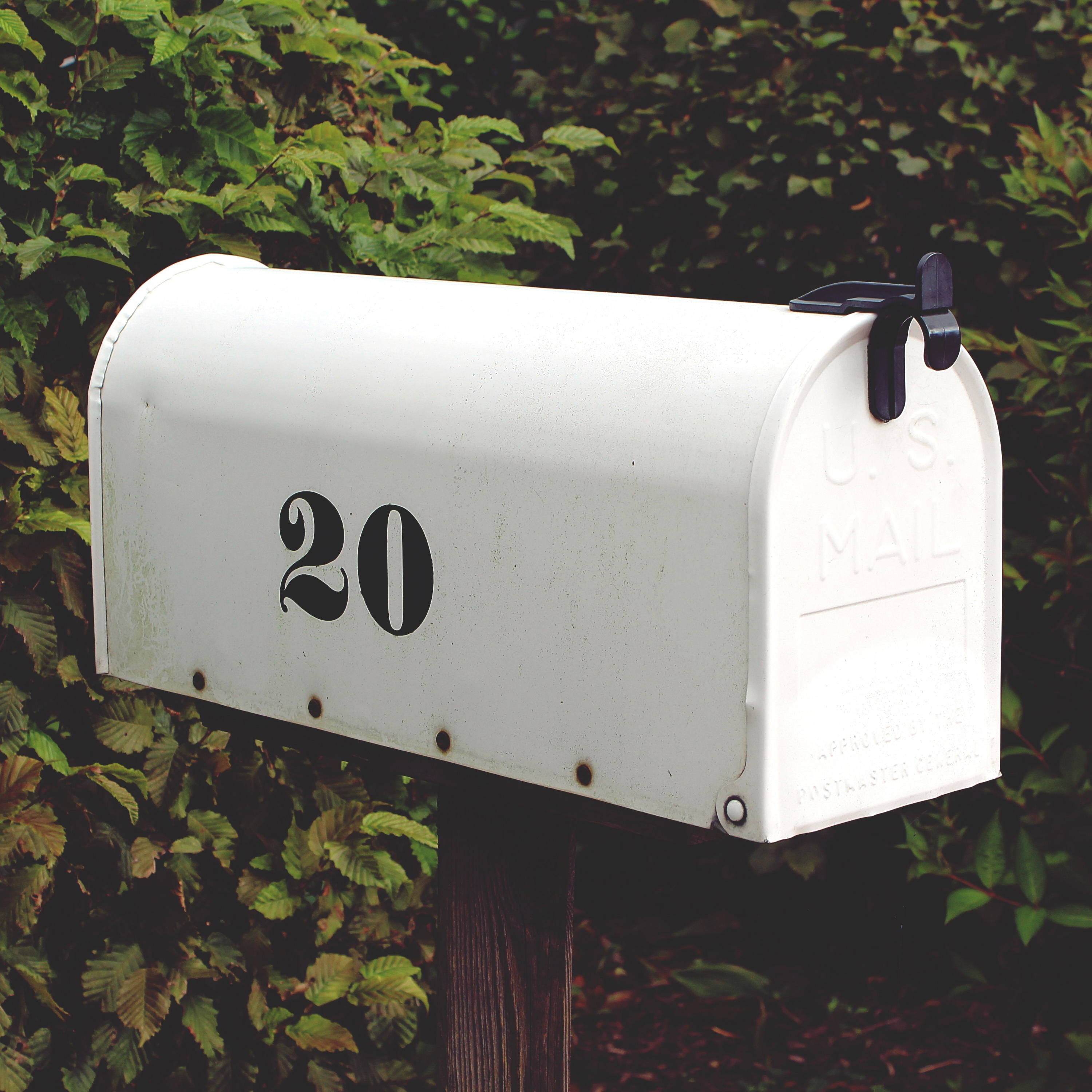 2. GET A WELCOME KIT
Shipping's on us!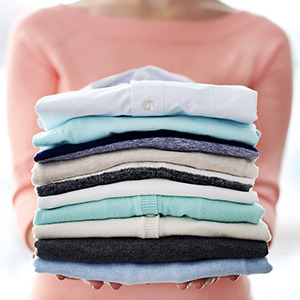 3. SEND US CLOTHES
All brands accepted.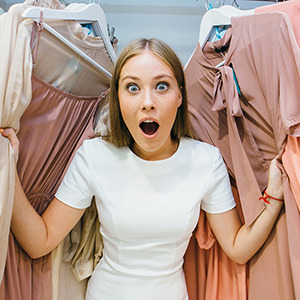 4. GET NEW CLOTHES
Easy returns.
---
TWO WAYS TO ACCESS YOUR DREAM CLOSET
Try Swap Society for free
$4.99 per item for clothes you order from our site

Free shipping on first shipment sent to Swap Society

7 bonus points when you join
LUXE
Starting at $12/Month
Access a constantly rotating wardrobe
$3.99 per item for clothes you order from our site

Free shipping both ways

Up to 200 bonus points when you join

First dibs on new luxury and designer items
---
Hear what members have to say about swapping with Swap Society.
"Swap Society is a great way to keep your closet fresh and save a lot of money too!"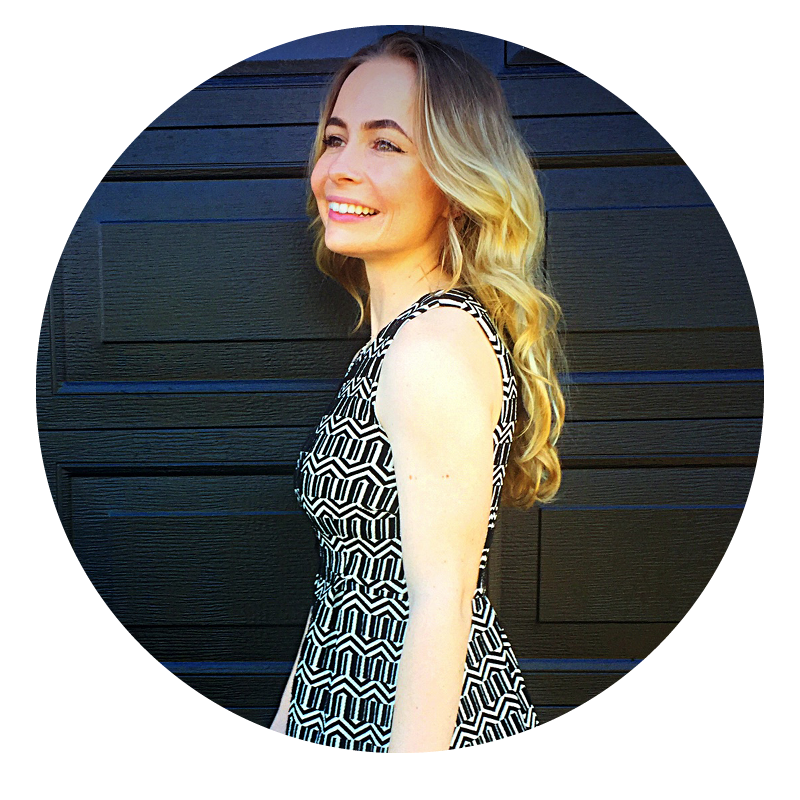 Karen Housel
of Sustainable Daisy
"You can swap items you already own for something else and save a ton of money!"
Natalie Kay
of Sustainably Chic
"It's 90% cheaper than secondhand shopping, and I can't get over the amazing assortment."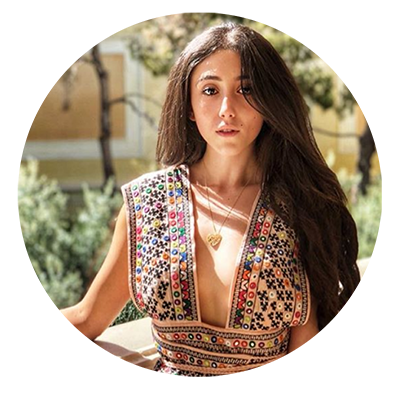 Naomi G.
of Call Me Naomi G.