THE ULTIMATE CLOTHING SWAP
Get Equal Value for Your Clothes + Swap 24/7. #SwapBeforeYouShop
LOVE EVERYTHING IN YOUR CLOSET
Unlimited clothes swapping + get equal value for what you send in.
try it for free
cancel any time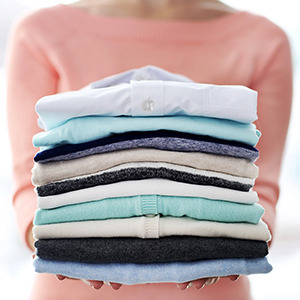 SEND US GENTLY-USED CLOTHES
GET NEW CLOTHES OF EQUAL VALUE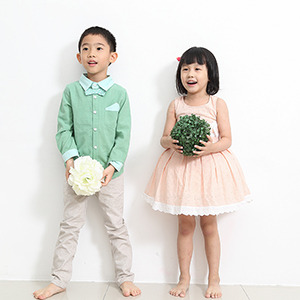 SWAP BABY & KIDS CLOTHING TOO
UNLIMITED SWAPPING
Keep it forever or swap it again.
SAVE MONEY
Swap Society costs 90% less than selling and buying secondhand.
EQUAL VALUE
Get points for your old clothes, then use points to get new clothes of equal value.
FLEXIBLE MEMBERSHIPS
Mix up your wardrobe on the regular or do an occasional purge. Choose the plan that's right for you.
NO PRESSURE
Risk Free. Cancel anytime.
A FEW WORDS FROM OUR FAVORITE ECO-FASHIONISTAS
---
"You can swap items you already own for something else and save a ton of money!"
Natalie Kay
of Sustainably Chic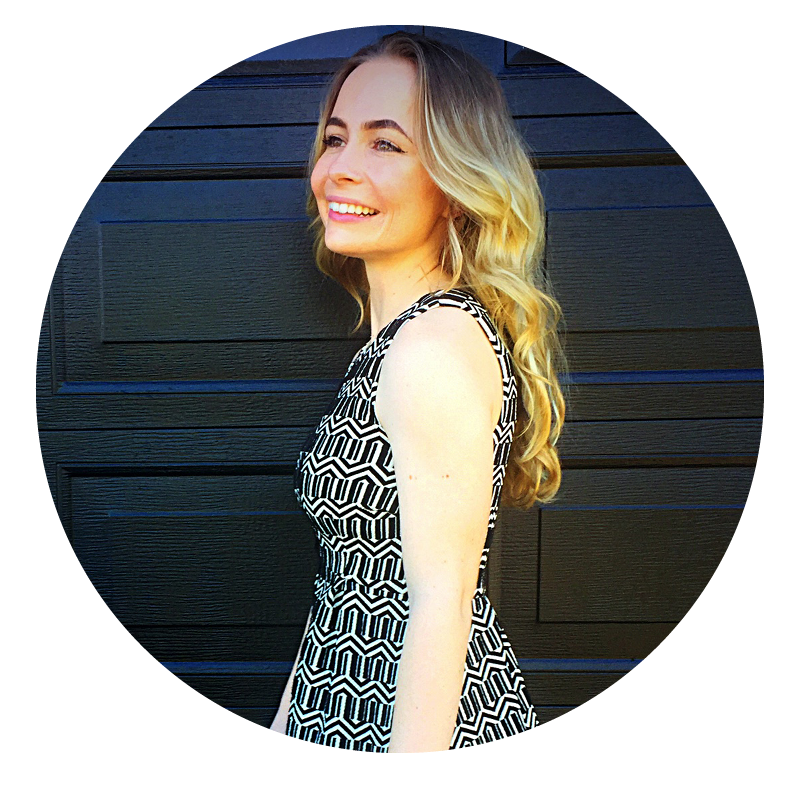 "Swap Society is a great way to keep your closet fresh and save a lot of money too!"
Karen Housel
of Sustainable Daisy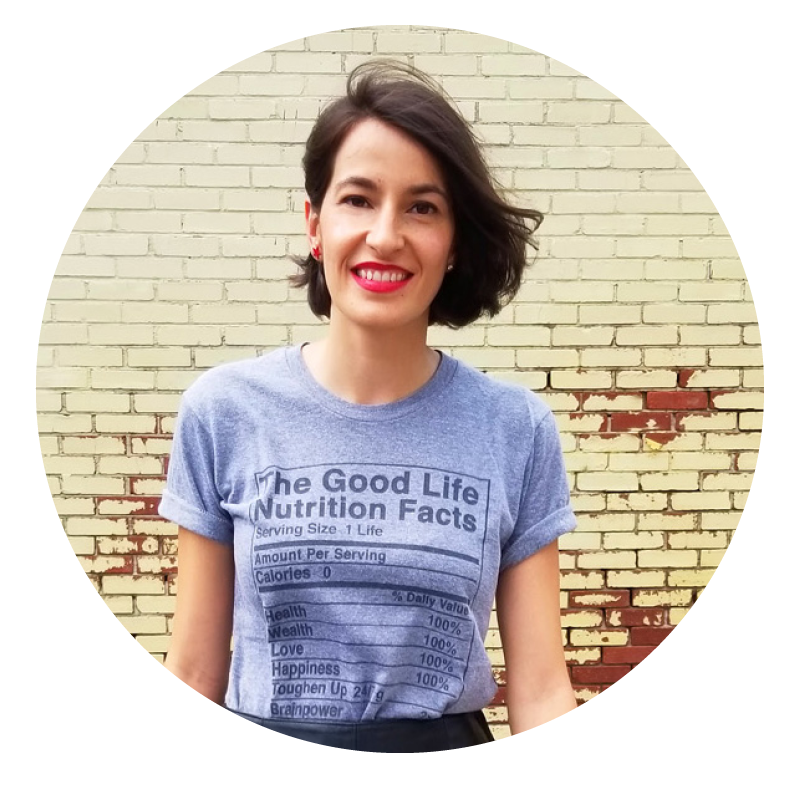 "Swap Society is taking swapping parties to the next level."
 
Cristina Lozano
of Style Indigo