LOVE EVERYTHING
IN YOUR CLOSET
Unlimited clothes swapping
starting at $12/month 
LOVE EVERYTHING IN YOUR CLOSET
Unlimited clothes swapping starting at $12/month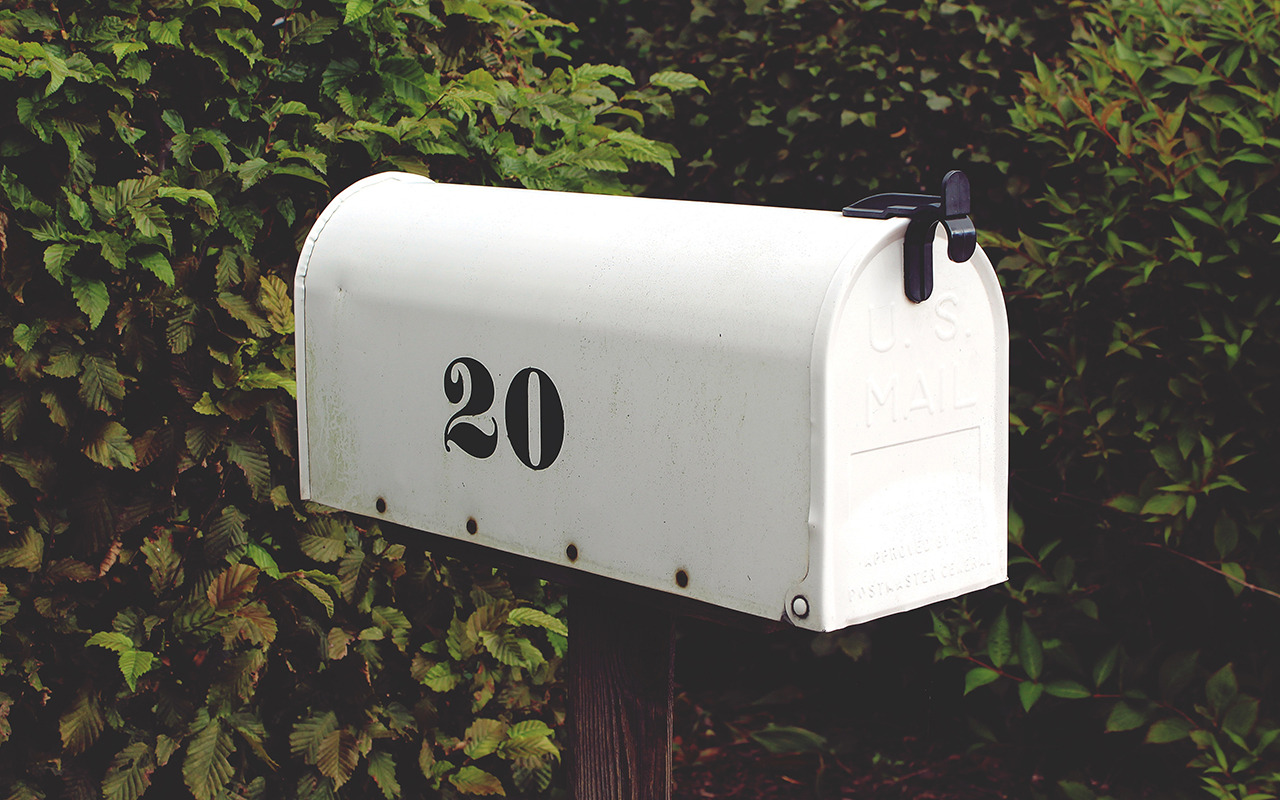 When you join, you get a bag with a pre-paid mailing label so you can send us your clothes. Shipping is free.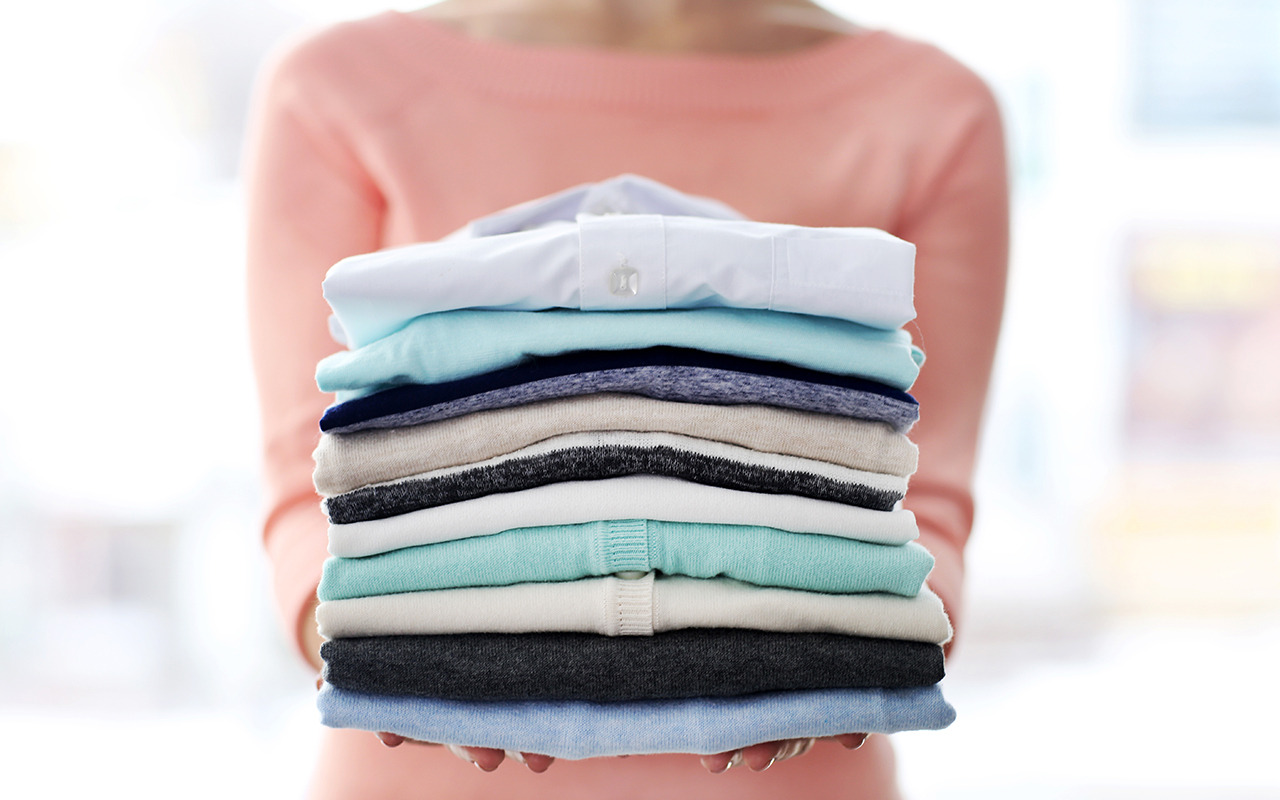 2. SEND US CLOTHES
Fill your bag with gently-used women & kids clothes. Leave it for your letter carrier or take it to the USPS.
SWAP BABY AND KIDS CLOTHING TOO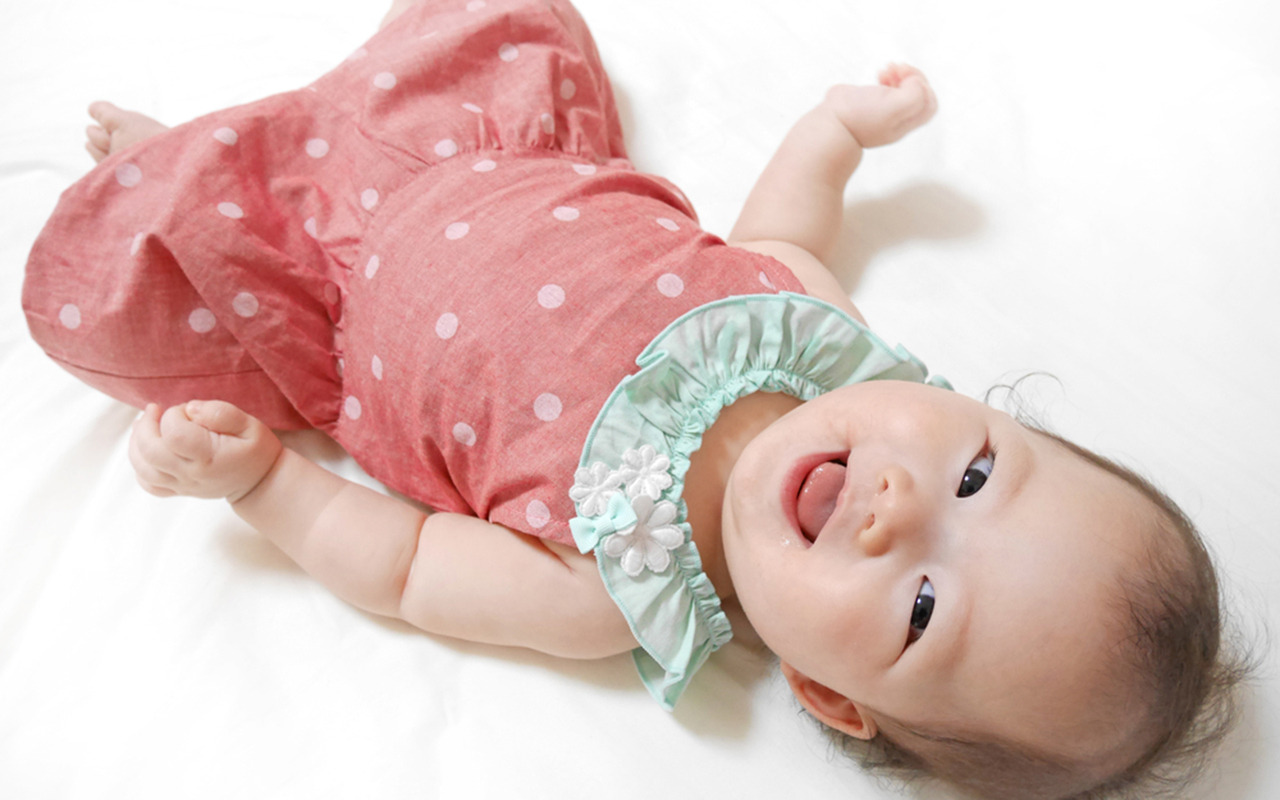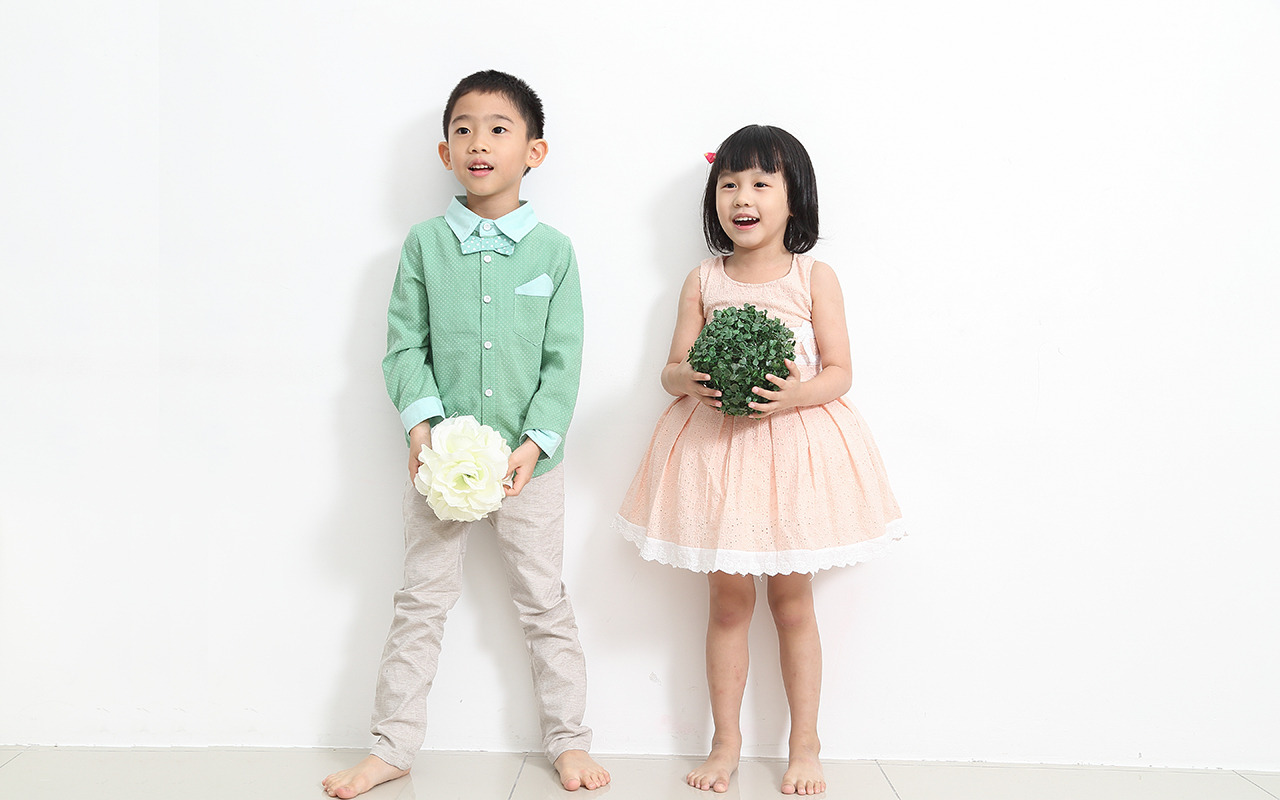 A FEW WORDS FROM OUR FAVORITE ECO-FASHIONISTAS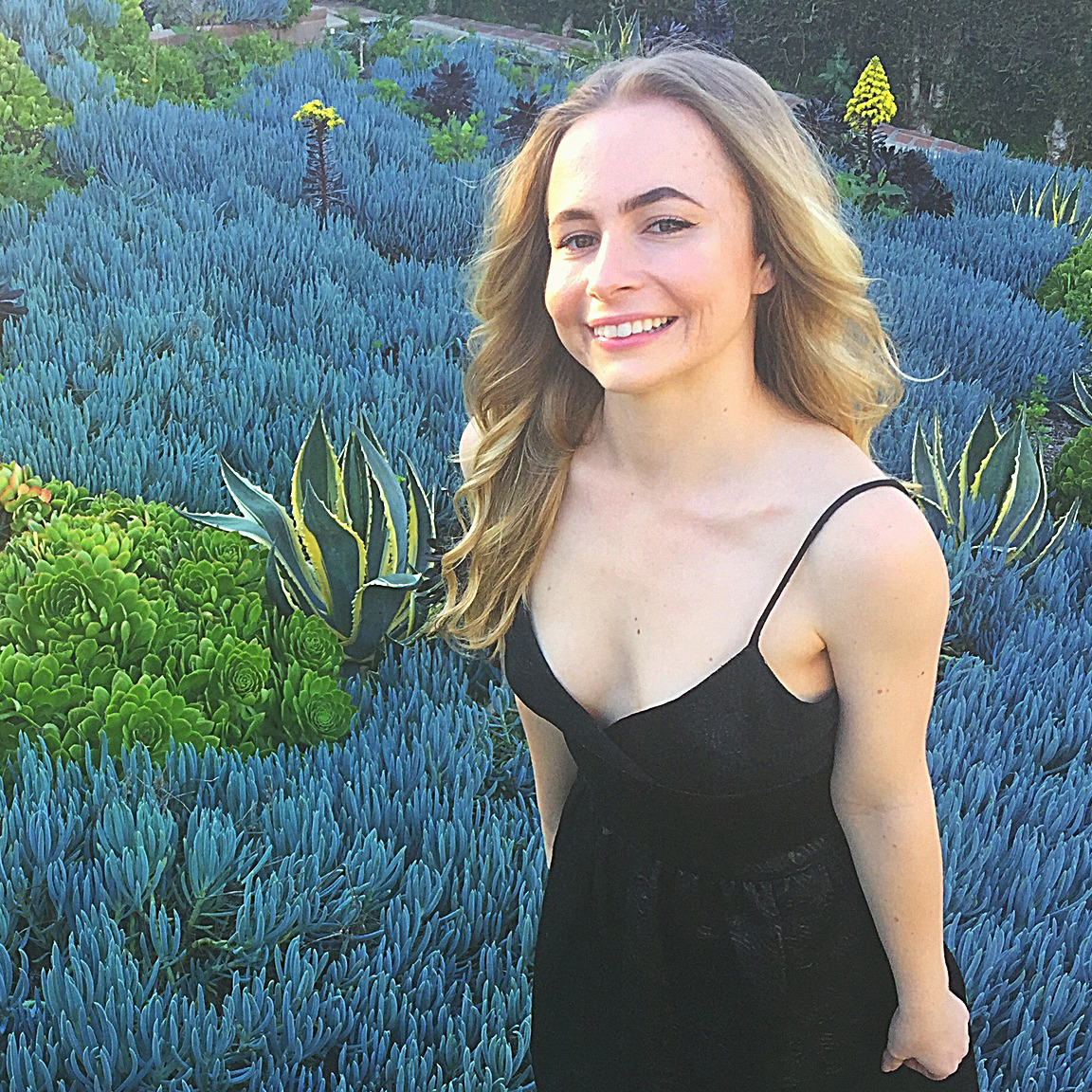 "I loved trying Swap Society because it was an awesome way for me to refresh my wardrobe. Swapping clothes is a great way to transition into sustainable fashion because it doesn't take the fun out of rapidly mixing up your wardrobe. If capsule wardrobes make you nervous, and you can't help but get tired of a dress after twenty wears, no fret—you can still be a sustainable fashionista. Swap Society is a great way to keep your closet fresh and save a lot of money too!" 
"I was so excited to discover Swap Society. Instead of shopping, why not SWAP? For a low monthly membership, you can reduce, re-use, and recycle your gently used clothing. Revamp your wardrobe, reduce waste and take a small step in saving the planet at the same time. What a great concept."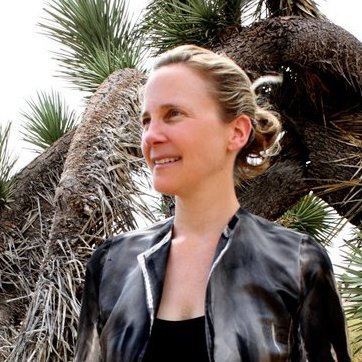 ---