Swapping is such an amazing way to shop; it's fun, cost-effective, and eco-friendly. There are many reasons why it's better to swap than shop, however, if you don't know what you're getting yourself into it can be overwhelming! By looking at your personal style—past, present, and future—you can be a swapping expert in no time.
Past
Start by asking yourself: What are the types of pieces/colors/styles that have been hits in the past? Think of colors that either flatter you, make you happy, or have paired well with other items in your closet. This is different for everyone! In addition, it's important to remember which pieces didn't work. Maybe you had a cool top but it just didn't fit right, a pair of pants that were comfortable but the wrong color etc. Identifying these pieces can help you clean out your closet and inform your future purchases.
Present
Once there is clarity around past 'do's and don'ts', it's time to assess the current situation. What are you really enjoying wearing right now? Are there any holes in your wardrobe? You may have twenty shirts, however, you only really wear five of them. We think we need more than we do! For a week or two, pay close attention to the items you gravitate towards on a regular basis. What about them is appealing to you? This may reveal the truth about what your personal style actually is, versus what you think it is. The next step is to look for missing pieces. This, again, can look different for each individual. A missing piece can be a great pair of dark wash jeans, because you have multiple shirts you've needed to complement and couldn't find the right piece. If there's an item you continuously wish you had, or staple you know you'll use, these are holes to note!
Future
Finally, it's time to look ahead. Just because you have a certain style right now, doesn't mean it's set in stone. It's best to stay true to who you are, but that doesn't mean you can't experiment! What direction do you want to take your personal style in? Maybe it's a dramatic makeover, or maybe it's just a subtle shift; like you want to wear more color. Take those items that just didn't quite work for you and send them into Swap Society. Then, start looking for items that make sense with what you just learned above. Search for pieces which you know are the right fit for you, are needed in your wardrobe, and are exciting you! Swapping with a goal in mind is that much more satisfying, I promise.
---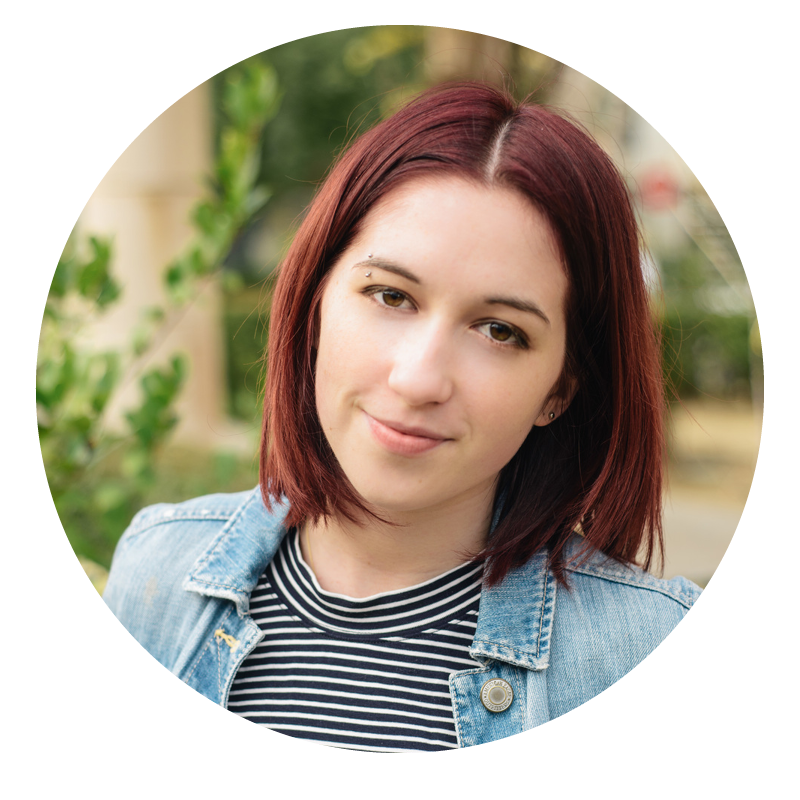 Audrey Stanton was born and raised in the Bay Area and is currently based in Los Angeles. She has attended the Fashion Institute of Technology, London College of Fashion, and received a BFA in costume design from the California Institute of the Arts. Audrey is deeply passionate about conscious fashion and hopes to continue to spread awareness and love for ethical consumption. Visit her blog audstant.com and follow her on Instagram for lots of #slowfashion inspiration!