---
WE ARE ON A MISSION TO MAKE
SUSTAINABLE FASHION ACCESSIBLE FOR ALL.
Swap Society is an online clothing swap that makes it easy and affordable to mix up your wardrobe sustainably. Send us the clothes that don't fit or aren't your current style and swap them for clothes you want to wear now. Our alt currency SwapCoin™ gives multidimensional value to garments and makes sure you get equal value for the clothes you swap, so our swap is super fair. Plus, you'll save lots of money on clothes while lowering your clothing footprint. We accept all brands and sizes because we believe that all wearable clothing should be kept in circulation for as long as possible. #swapbeforeyoushop
Swap Society harnesses technology to promote circularity in the fashion industry. Our circular business model is a sustainable alternative to the take-make-dispose linear consumption model and helps reduce greenhouse gas emissions, pollution, and waste. We envision a fashion future that emphasizes extending the life of garments through proper care and reuse.
---
---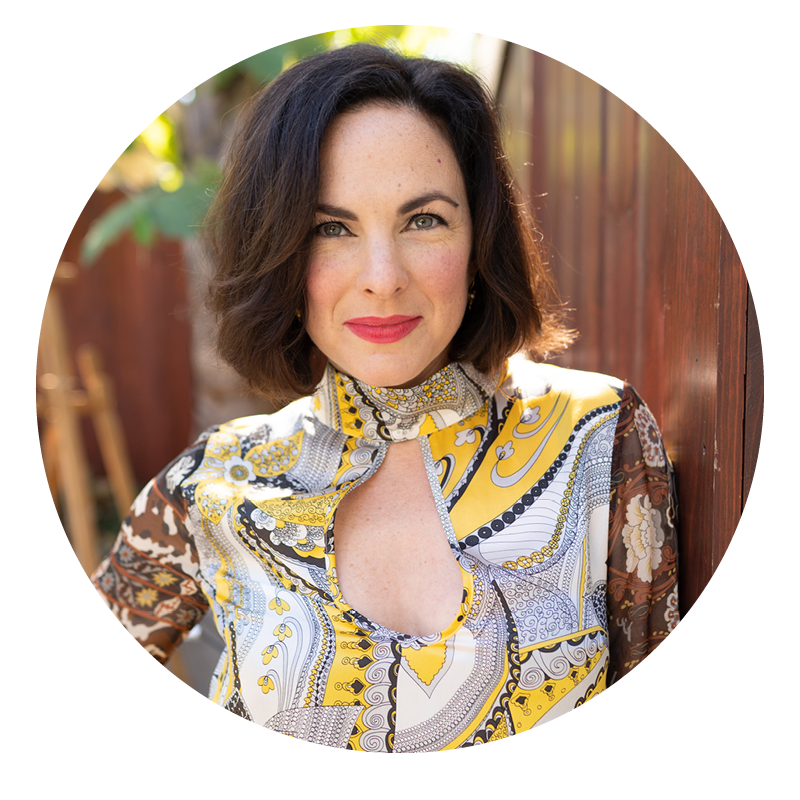 NICOLE ROBERTSON


SWAP SOCIETY FOUNDER AND CEO



"I love fashion, but I don't think the clothes we wear should harm the environment or our fellow humans. When I learned the truths about the fashion industry, I started looking for alternatives
and started swapping with women in my local community. It was easier than trying to resell
my clothes and I was hooked. I launched Swap Society in 2017 to take swapping to the next level and make it available online to women across the USA. Clothes swapping is fun, saves money, and is more sustainable than shopping. When you swap, you don't have to sacrifice style at all to have a more sustainable wardrobe!"
Love,
Nicole
---
---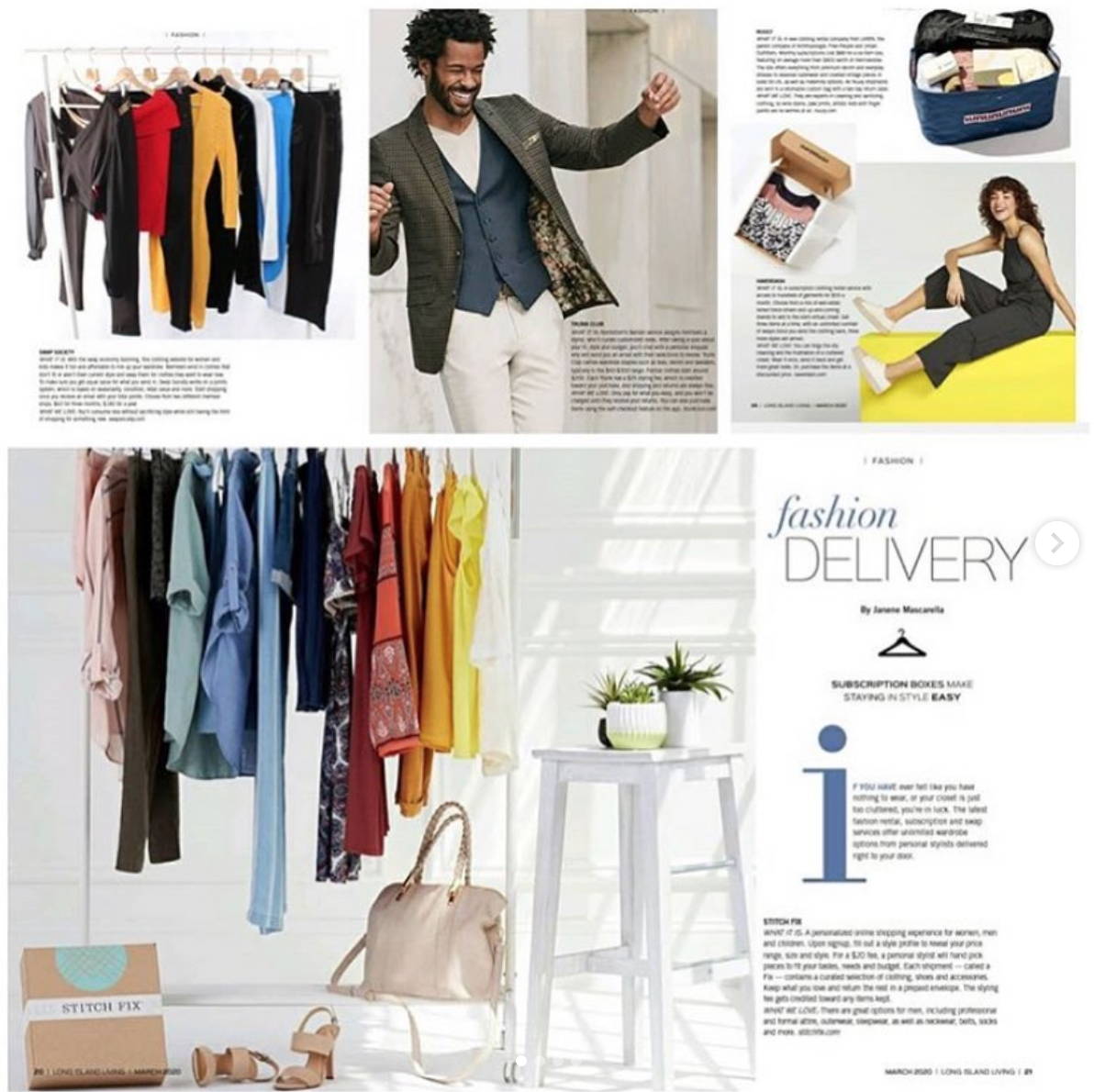 "WHAT I ESPECIALLY LOVE IS THAT THEY TAKE ALL BRANDS AS LONG AS THE CLOTHING IS IN GOOD, WEARABLE CONDITION." —The Spruce
"WHAT WE LOVE: You'll consume less without sacrificing style while still having the thrill of shopping for something new." —Newsday
"A FUN AND NEW WAY TO SHOP IS TO SWAP: Swap Society is an online platform that uses a point system to give you equal value for your clothes." —Amber Valletta for Eco-Age
---
---
"I'm newly obsessed with Swap Society—it's like an online secondhand store meets Rent-the-Runway, but way cheaper and more eco-friendly." —Courtney Kocak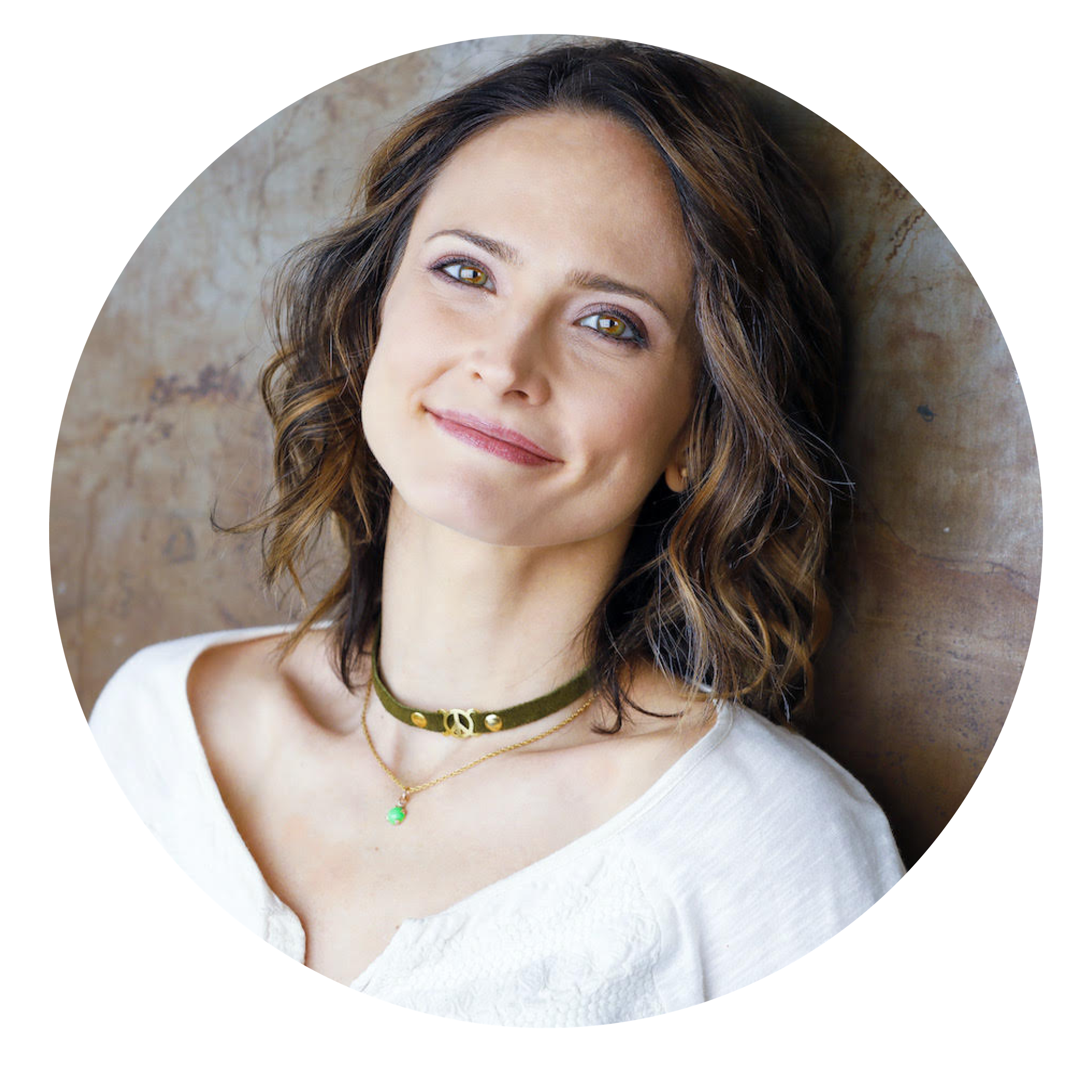 "The value of what you get for your clothes beats anything I've tried—ThredUp, Crossroads, Buffalo Exchange. Their business model just makes so much sense." —Gia Mora
---
---

Reset your relationship with fashion by taking the pledge to buy no new clothes for 90 days. From June 1 to September 1, join us and our partner Remake in creating a positive relationship with fashion, one that puts people and the planet first.
---
Memberships & Certifications
---
CERTIFIED LOS ANGELES GREEN BUSINESS
The City of Los Angeles Green Business Program (LAGBP) has two simple goals: to provide resources that help businesses become greener and more sustainable in everything they do, and to recognize businesses for their achievements with an official certification. This free and voluntary assistance program, launched in 2014, is aimed at increasing energy and water efficiency, generating cost-savings, reducing waste, and creating a healthier environment for Angelenos.
SWITCHING GEAR ENABLING NETWORK MEMBER
Circle Economy and Fashion for Good have joined forces to drive the formation of a powerful global Switching Gear Enabling Network of over 50 circular innovators, frontrunning brands and relevant experts. The network is carefully curated to include relevant stakeholders that are needed to scale rental and recommerce business models in the apparel industry.
The purpose of this network is accelerate the uptake of recommerce and rental business models in the wider apparel industry. Members of the network are united in their aim to reduce the overall impact of the apparel industry by shifting to new commercially feasible consumption models that optimize the active service life of garment/products.
FEMALE FOUNDER COLLECTIVE MEMBER
The Female Founder Collective is a network of businesses led by women, supporting women. Their mission is to enable and empower female owned and led businesses to positively impact our communities, both socially and economically.
The organization was created by Rebecca Minkoff and other women business owners who are dedicated to enabling and empowering female-owned and led companies.
---