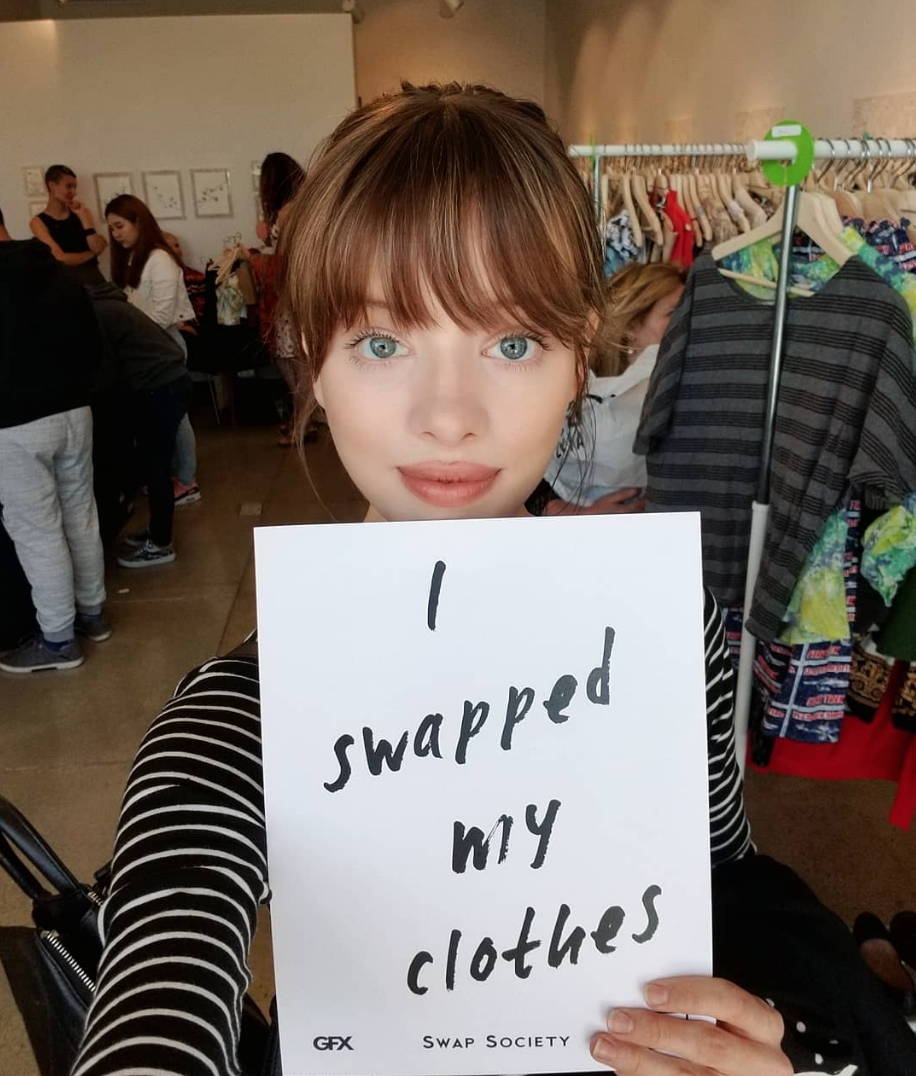 SWAP EVENTS
When we swap offline, it's always with a unique Swap Society twist. We use our points system at clothing swap events too, so you get equal value for what you bring in. Plus, any leftover points can be used on our site later.
#SWAPBEFOREYOUSHOP
Swap Society is proud to partner with
Global Fashion Exchange
on their mission to save 1 million lbs. of clothing from being discarded in 2018.
#GFXLA
---
SIP SWAP SHOP
December 1st, 2018
12:00-6:00PM
584 Mateo Street, Los Angeles

Please stop by to sip sparkling wine from Honey Bubbles, swap your old clothes for new with Swap Society, and enjoy truly unique holiday shopping.
Featuring the launch of The Bwindi jacket, a collaboration of MeWe Clothing and Lucy & Jo to create a limited edition collection of one-of-a-kind jackets made from 100% upcycled materials and benefitting the mountain gorillas of Africa.
Plus, meet the founders of these women-owned brands!
---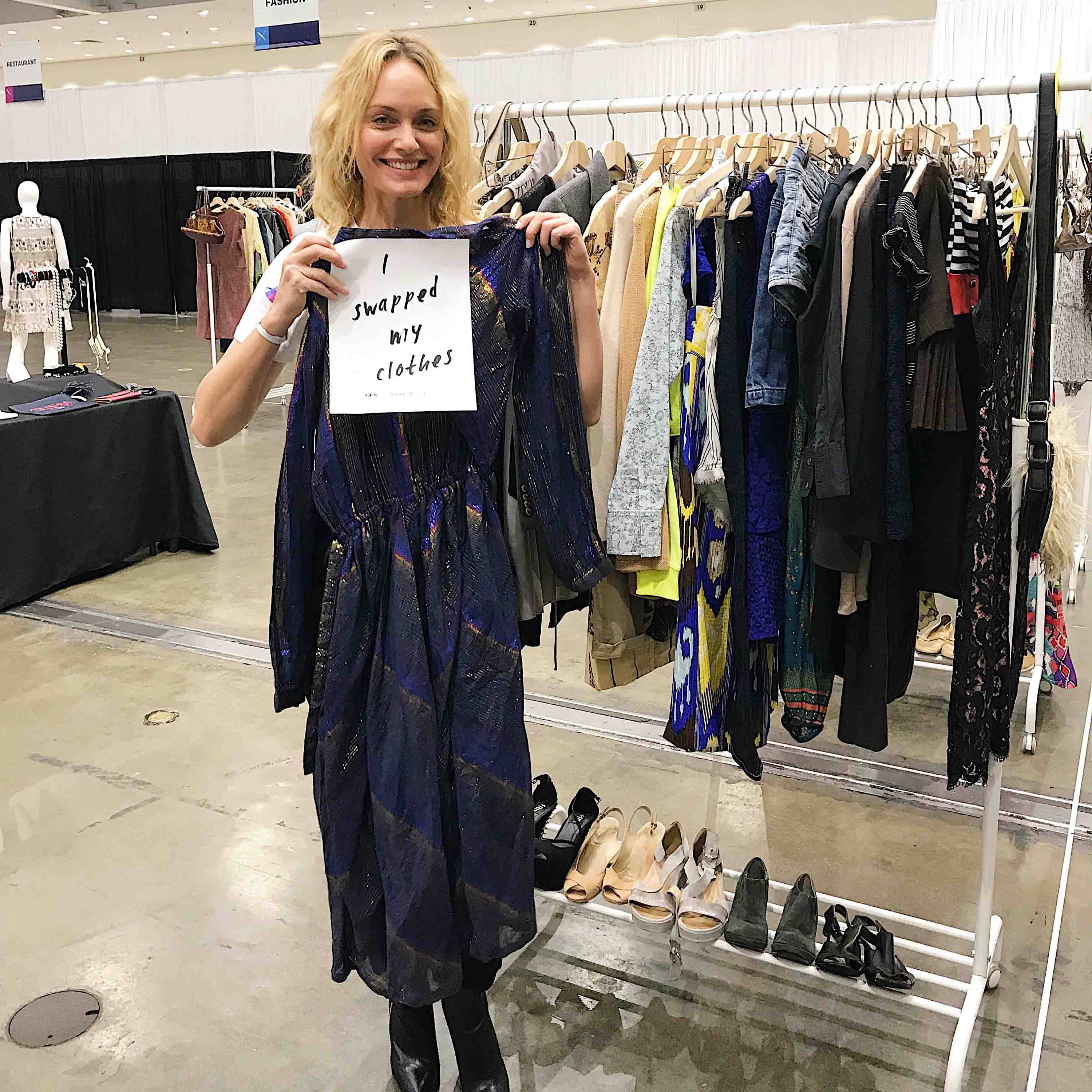 HOW IT WORKS
Bring 5* items to swap and get equal value for your clothes! We will carefully inspect your items, and our proprietary algorithm will assign a point value to each accepted item. You can "spend" your points on new-to-you items at the swap.
Points are how we keep things fair and make sure that you get equal value for what you bring in.
Points are based on a few key metrics including desirability, seasonality, condition, inventory and retail value.
If you have any leftover points, you can use your points later on swapsociety.co.
*If you want to swap more than 5 items, you are welcome to drop them off to Swap Society at the event for use on swapsociety.co later.
---
WHAT WE ACCEPT**
Women's clothes, handbags, shoes and fashion jewelry (a.k.a. costume jewelry—no fine jewelry.)

WHAT WE DO NOT ACCEPT
For health and safety reasons we do not accept Women's swimwear, panties or hosiery.​​​​​​
**Our events run a little differently than our regular online service. You can swap shoes and handbags at our events. There's no per-item fee, and you can spend your points freely without any point range limits. Please note that items brought to our swap events are not returnable.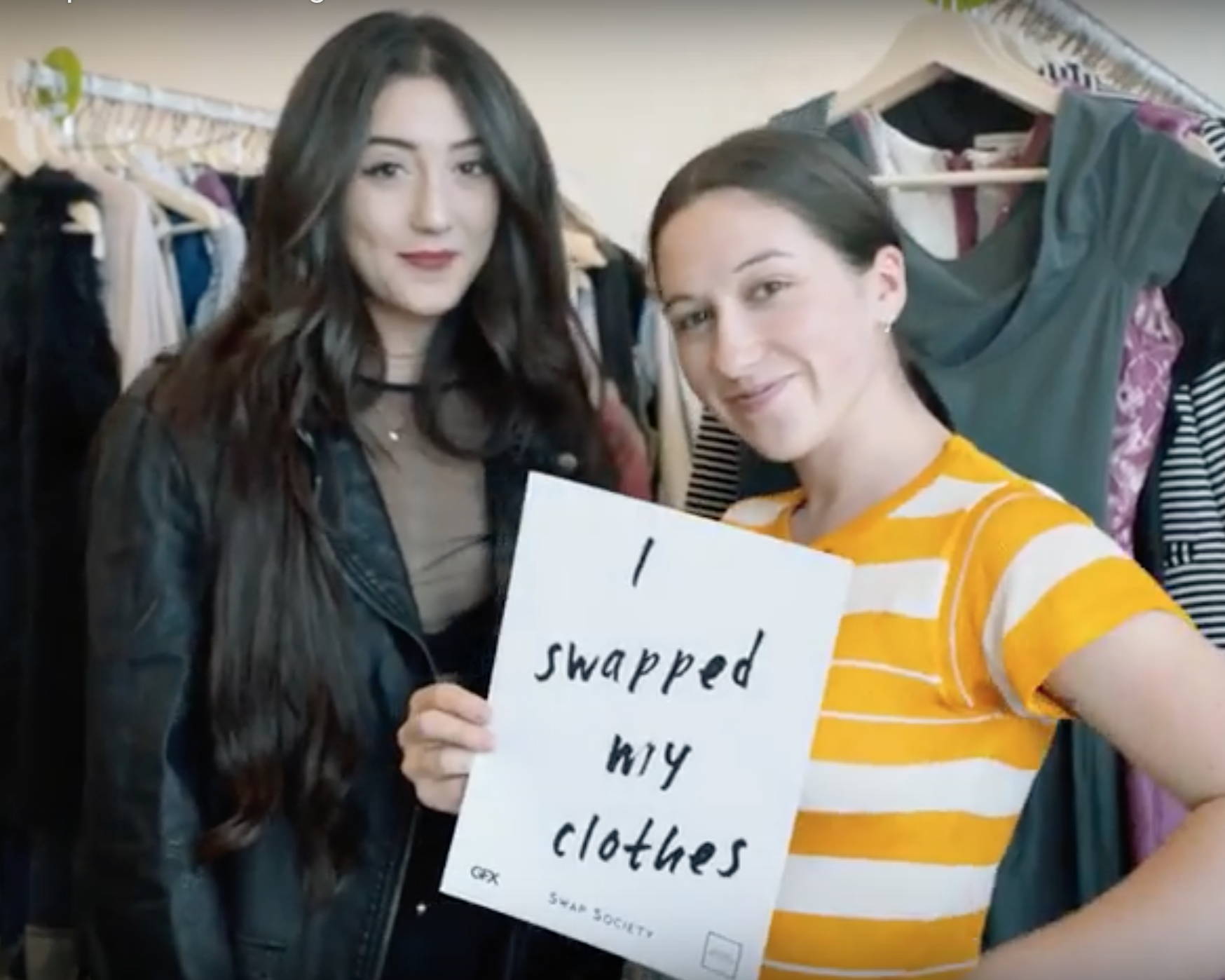 ---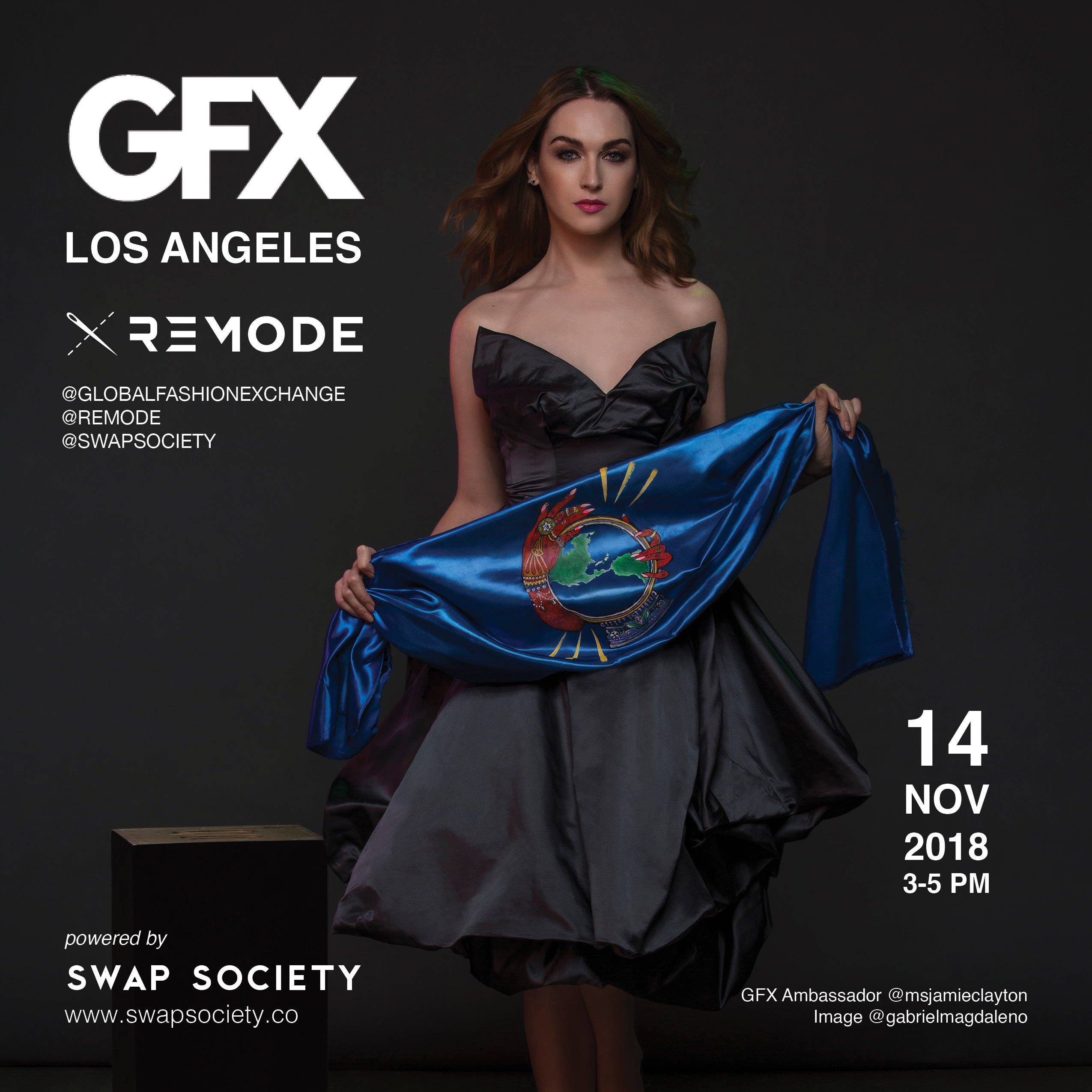 Swap Society partnered with GFX for a clothing swap at REMODE, the premier event for disruptive and sustainable fashion.
Swap Society partnered with GFX for a clothing swap at the 4th Annual Fair Trade Fashion Show, the annual event for fashion activists.
---
Swap Society partnered with GFX + Fashion Revolution for the Global Swap Event. LEARN MORE.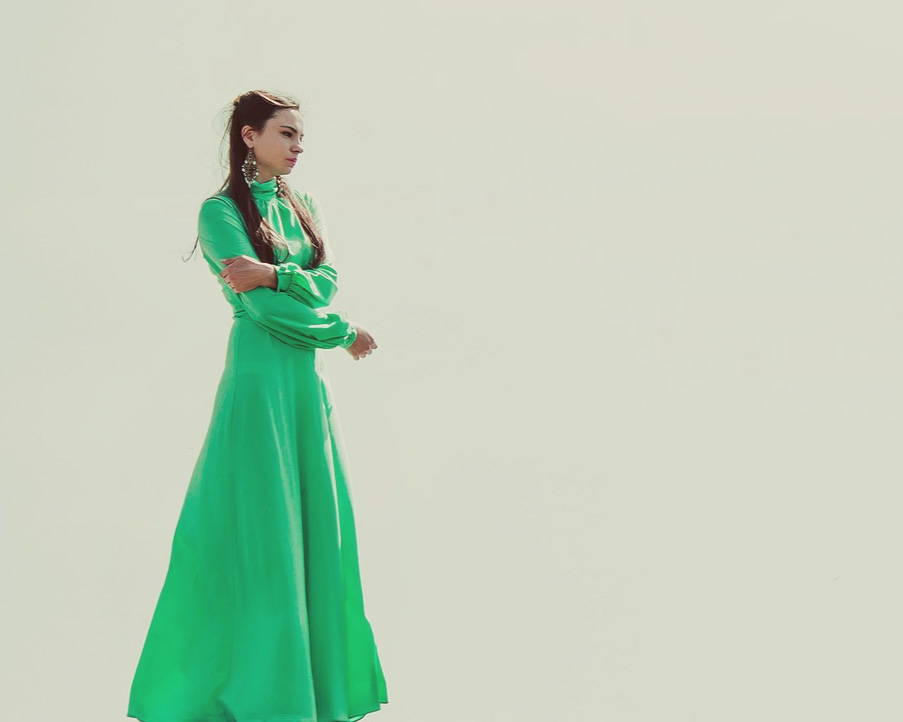 Swap Society did a clothing swap at the Women in Green Forum, the premier event highlighting women in the environmental industry.
---
ABOUT GFX
GLOBAL FASHION EXCHANGE is an international platform promoting sustainability in the fashion industry with inspiring forums, educational content and cultural events. Through interactive clothing swaps GFX empowers consumers to take action for a better environment while they stylishly renew their wardrobe and save hundreds of thousands of clothes from being discarded.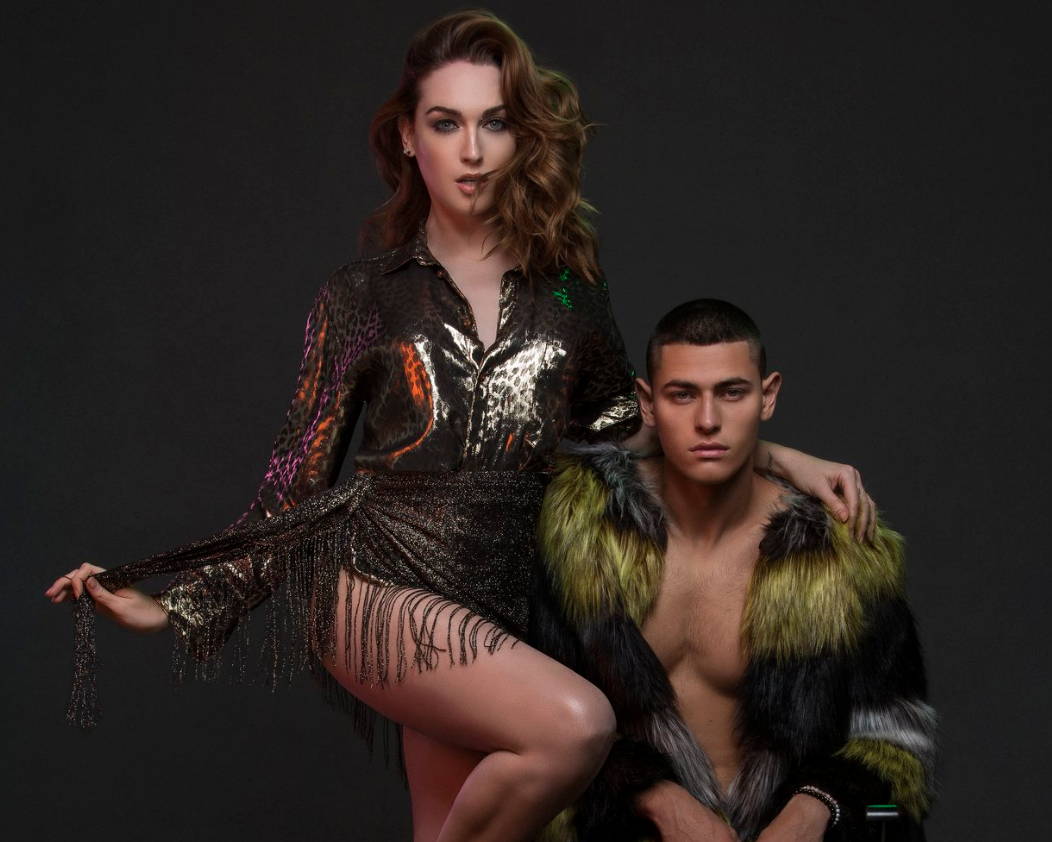 ---