"Swap Society is a great way to keep your closet fresh and save a lot of money too!"
Karen Housel of Sustainable Daisy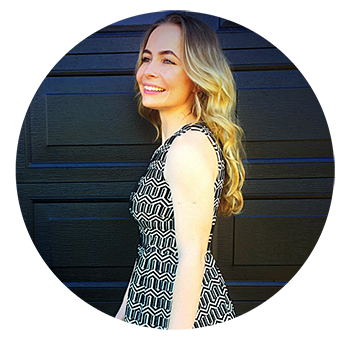 UNLIMITED SWAPPING
Keep it forever or swap it again.
EQUAL VALUE 
Get points for your old clothes, then use points to get new pre-loved clothes of equal value.
NO PRESSURE 
Risk free. Cancel any time.
---
SELECT YOUR PLAN
Mix up your wardrobe on the regular or do an occasional purge. Cancel any time.
BASIC MEMBERSHIP
7 bonus points when you join
$4.99 per item for outgoing clothes
LUXE MEMBERSHIP
Free shipping*
First dibs on new luxury and designer items
24 bonus points when you join
$3.99 per item for outgoing clothes
By clicking the button above you agree to our
---
"We would love to swap with you! Seven years ago I started swapping clothes instead of buying new. With a few small exceptions, I haven't bought new clothing since. Aside from clothes swapping being super fun (I get to wear new clothes all the time without guilt), I have saved a lot of money as a result, and I have also reduced my personal carbon footprint. We hope you will join us!"

Nicole Robertson
Co-Founder, Swap Society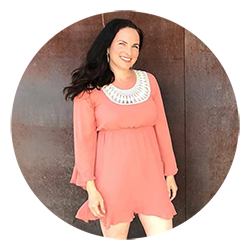 ---
*LUXE memberships include one pre-paid mailer per month for incoming clothing to Swap Society, plus
free shipping on qualifying orders (minimum of 2+, 5+ or 7+ items depending on location).