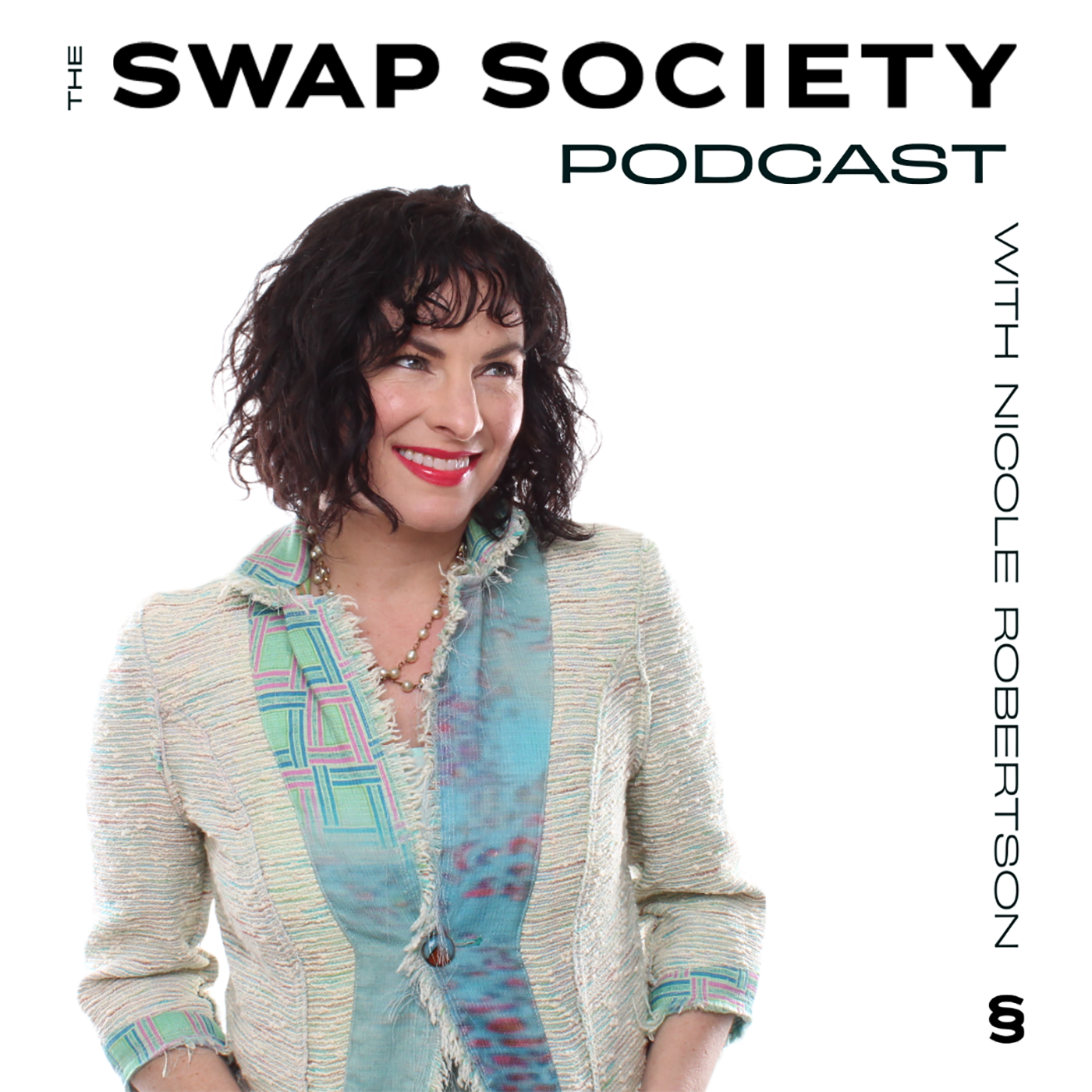 Host Nicole Robertson interviews thought-leaders and change-makers who are working to create a more sustainable and equitable world through fashion, art, and activism. The Swap Society Podcast shines a light on the fashion industry and its impacts on climate change and human rights. Tune in for a dose of climate optimism and chats about sustainable fashion, fair trade, the circular economy, labor rights, minimalism, overconsumption, slow living, zero waste, counterculture, and more. Join us as we envision a brighter future and challenge the status quo.
Nicole Robertson is the founder and CEO of Swap Society, an online clothing swap that makes it easy and affordable to mix up your wardrobe sustainably. Alt-currency SwapCoin™ gives multi-dimensional value to garments and makes swapping super fair.
---
EP 39: FAIR TRADE BEAUTY PRODUCTS WITH BEAUTYOLOGIE FOUNDER ROBIN TOLKAN-DOYLE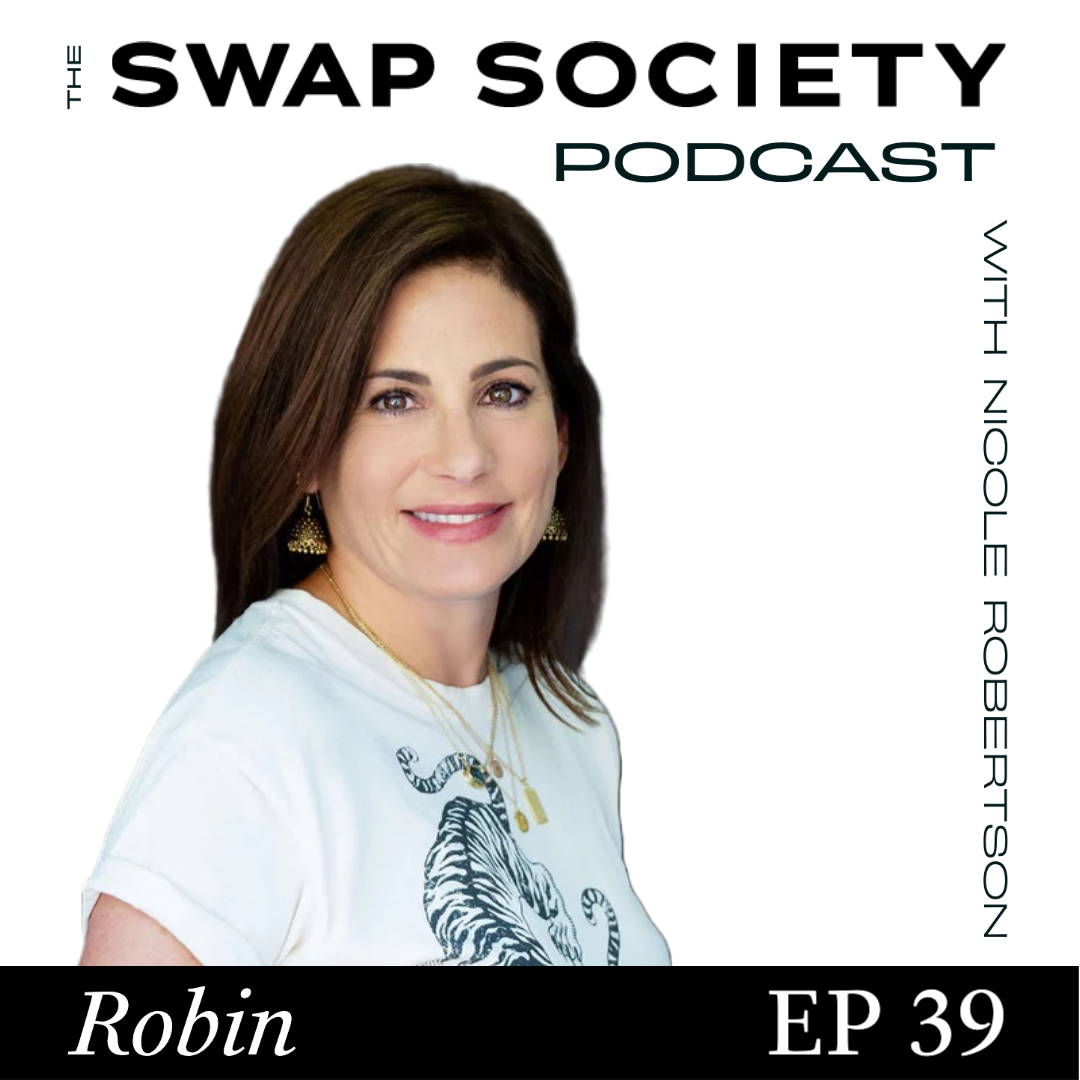 Fair Trade practices put people and the planet first. Beautyologie.com founder Robin Tolkan-Doyle talks about fair trade and sustainably-sourced beauty products, points out harmful ingredients to avoid, and identifies the key product categories for a non-toxic beauty routine.  She also shares her love of secondhand and fair trade clothing, what's inspiring her right now, and what makes her feel optimistic about the future. 
Robin Tolkan-Doyle is a 25-year beauty industry veteran with successes as a writer, editor, public relations/media expert, and entrepreneur. Following a bucket list trip to India, Robin witnessed firsthand how Western consumerism impacts developing nations – and decided she didn't want to perpetuate this cycle any longer. She fueled her passion for beauty, love of traveling and exploring global cultures, an unparalleled ability to cultivate relationships, and media savvy to found Beautyologie.com, an online beauty marketplace catering to consumers who want their dollars to make a difference.
---