Host Nicole Robertson interviews thought-leaders and change-makers who are working to create a more sustainable and equitable world through fashion, art, and activism. The Swap Society Podcast shines a light on the fashion industry and its impacts on climate change and human rights. Tune in for a dose of climate optimism and chats about sustainable fashion, fair trade, the circular economy, labor rights, minimalism, overconsumption, slow living, zero waste, counterculture, and more. Join us as we envision a brighter future and challenge the status quo.
Nicole Robertson is the founder and CEO of Swap Society, an online clothing swap that makes it easy and affordable to mix up your wardrobe sustainably. Alt-currency SwapCoin™ gives multi-dimensional value to garments and makes swapping super fair.
---
EP 9: TIPS FOR REDUCING MICROFIBER POLLUTION WITH DR. LISA ERDLE OF THE 5 GYRES INSTITUTE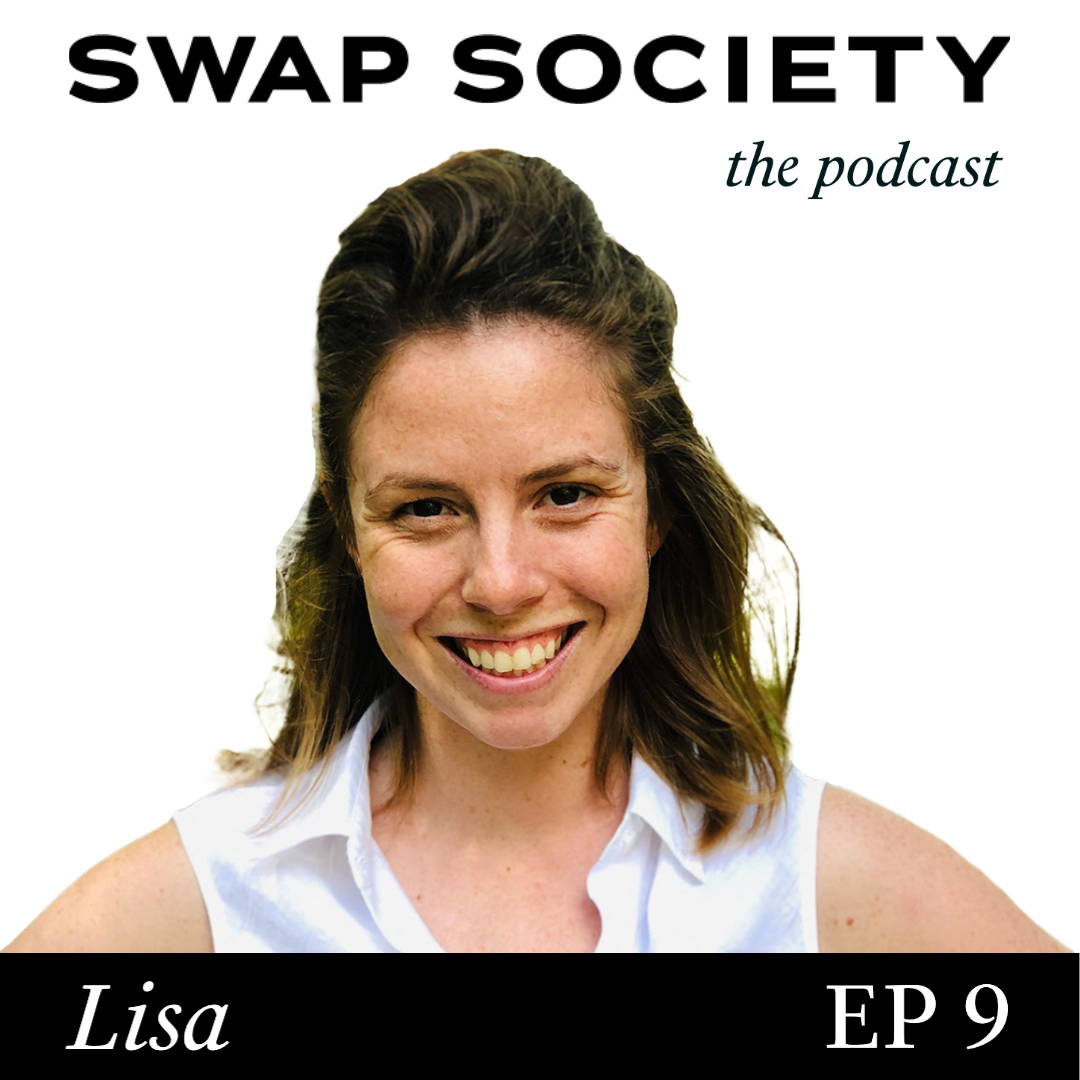 Every time we wash a load of laundry, microfibers are released into the environment, polluting aquatic ecosystems. Our clothes are a major source of plastic pollution, and microfibers are the most common type of microplastic (plastic pieces less than 5 mm in diameter). It is extremely difficult to clean up microfibers, so it is critical that we do our best to prevent this type of pollution from entering the environment. 
The Director of Science & Innovation at The 5 Gyres Institute, Dr. Lisa Erdle, is a Microplastics researcher who completed her PhD at the University of Toronto, where she researched the sources and effects of microfibers in the environment. Lisa explains why microfibers are harmful and shares practical tips for reducing microfiber pollution at home. 
The 5 Gyres Institute is a leader in the global movement against plastic pollution. 
EP 8: PERSONAL STYLE WITH FASHION THERAPIST STEPHANIE GISONDI-LITTLE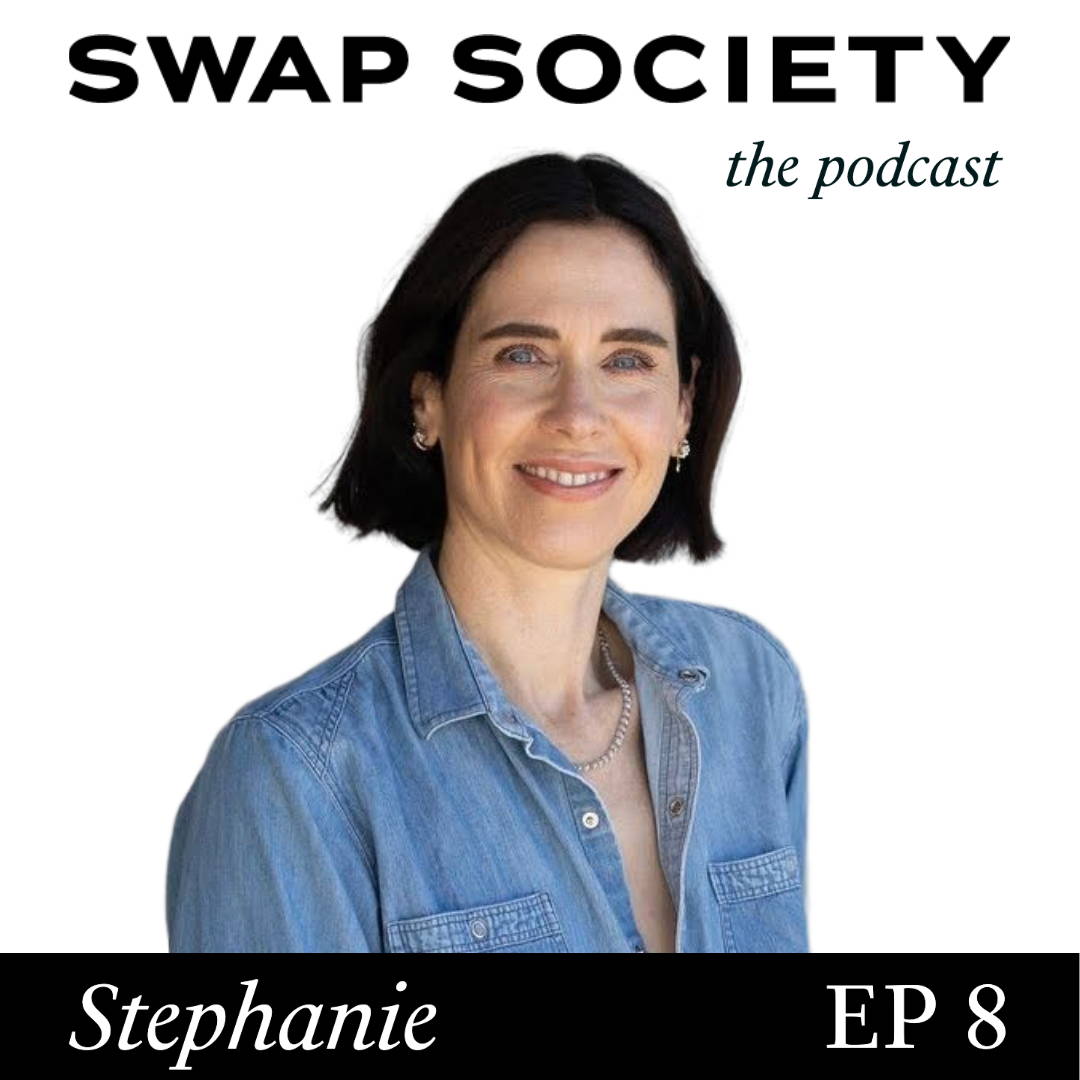 The Founder of Composed Co, Stephanie Gisondi-Little is a fashion therapist, personal stylist, and closet organizer who has been featured in InStyle, Marie Claire, Women's Health, and the Hollywood Reporter. She shares tips for how to determine your style, talks about how our style evolves over time, mom style and the importance of getting dressed, only wearing comfortable clothes, and loving The Preppy Handbook.
---
EP 7: EXTINCTION REBELLION FASHION ACTION WITH CLARE RICHARDSON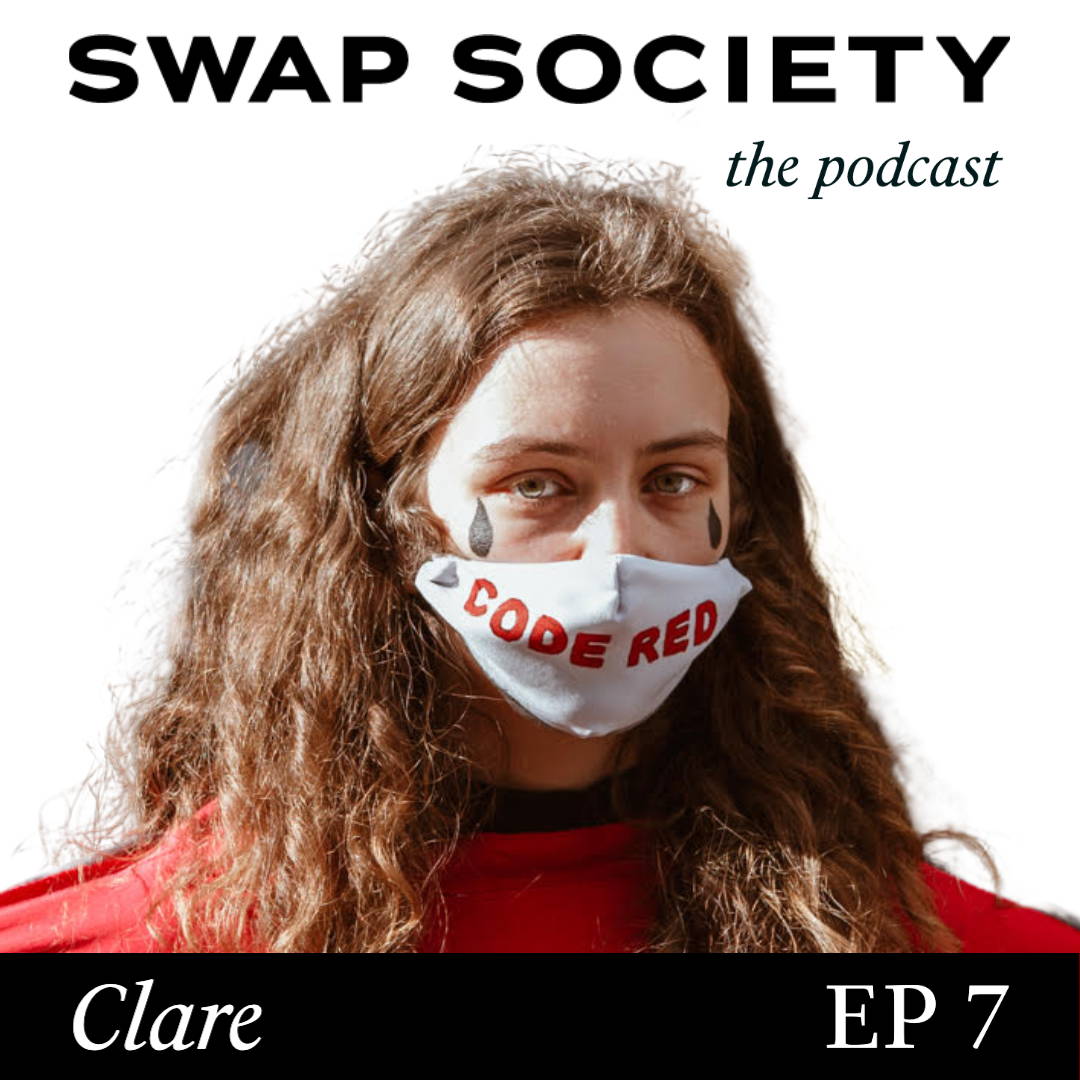 Clare Richardson from Extinction Rebellion Fashion Action (XR Fashion Action) shares why she became a fashion activist, how fashion is often overlooked in the broader climate crisis conversation and why Extinction Rebellion chose to focus on clothing, the apparel industry's inextricable ties to colonialism, what it means to be "anti-fashion," and what people can do to help make positive change.
XR Fashion Action is a decentralized activist group pushing for radical system change within the fashion industry. XR Fashion Action is a sister organization to Extinction Rebellion and uses non-violent civil disobedience to bring about a transition to a fashion model that does not rely on the exploitation of people and the planet.