---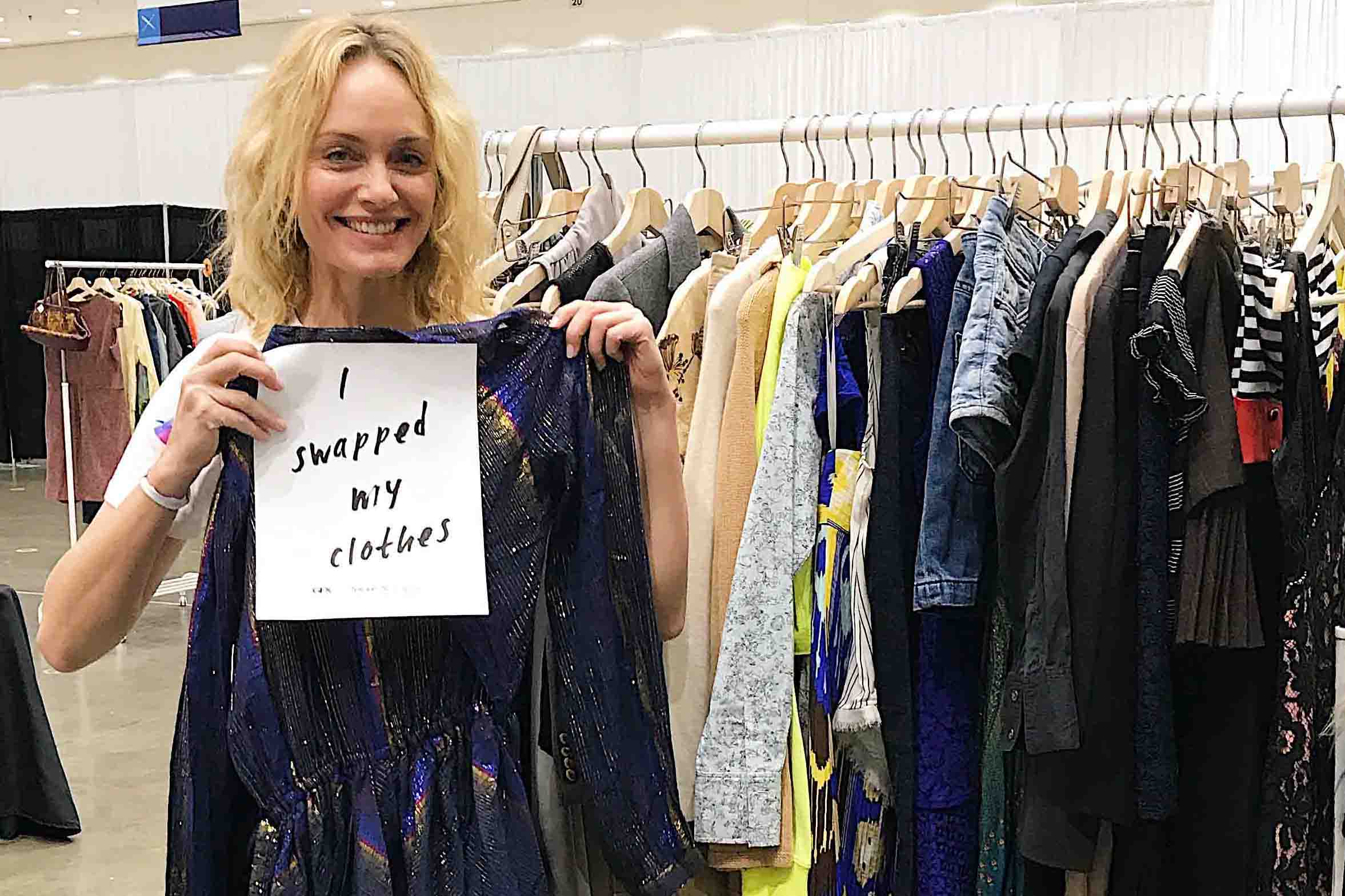 "A fun and new way to shop is to swap. Swap Society uses a point system to give you equal value for your clothes. Swapping clothes is economical, ethical and cool!"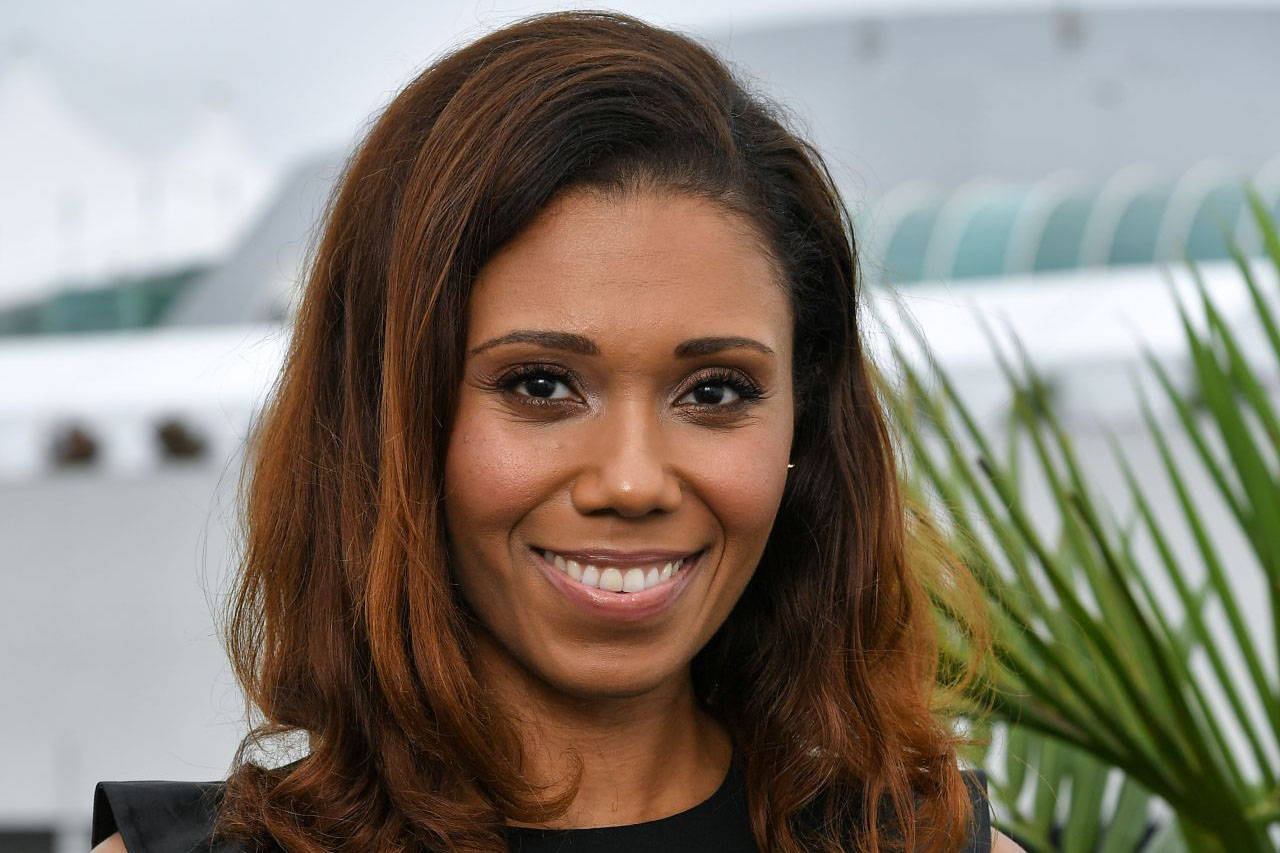 "You can't go wrong. Send in your clothes and they give you points and you buy preloved clothes based on those points and pay a nominal fee for each item. You should check them out! I'm addicted!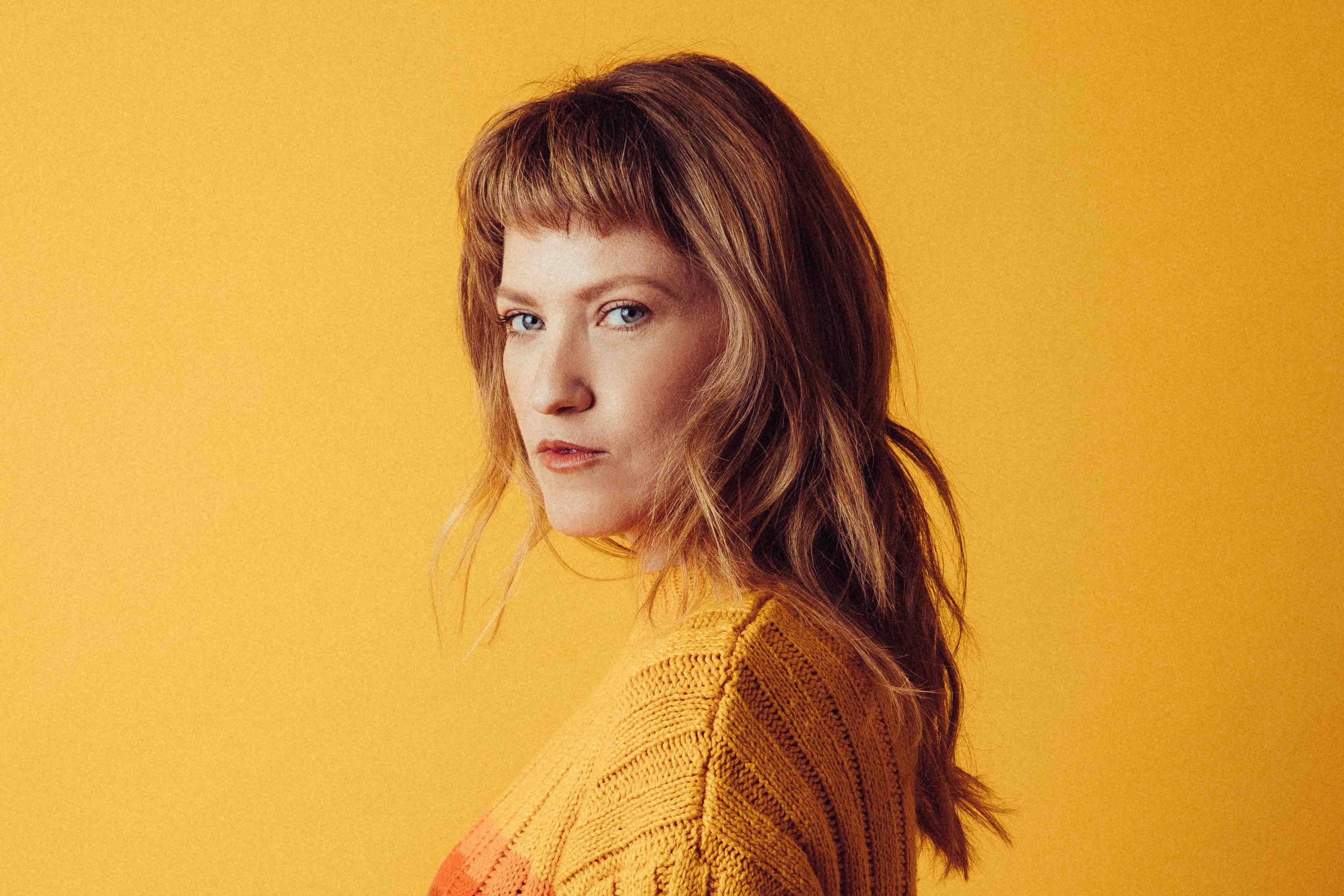 "I'm obsessed with Swap Society—it's like an online secondhand store meets Rent-the-Runway (but way cheaper) and more eco-friendly."
---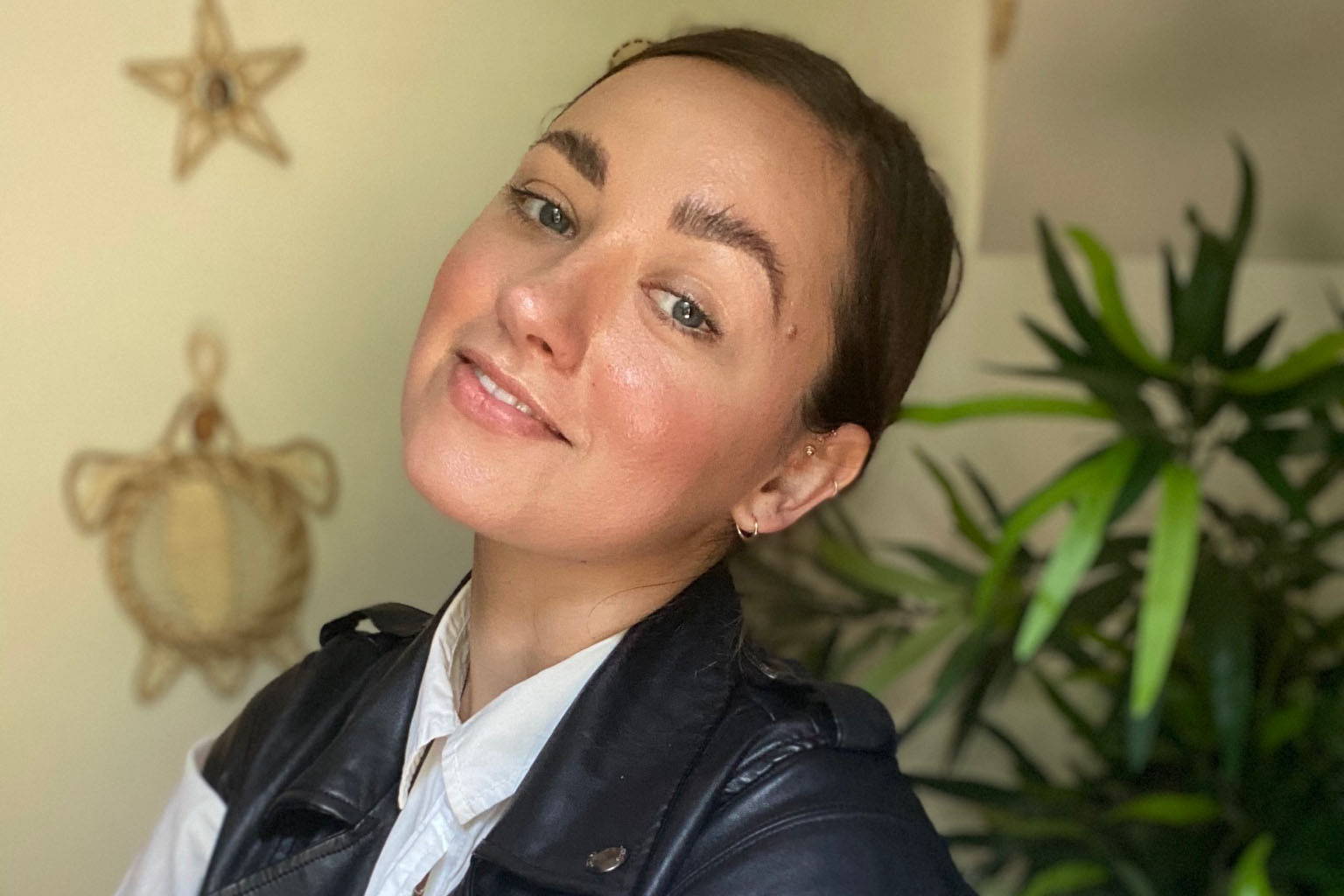 "I'm Swap Society's #1 fan! As a sustainable fashion advocate, I was looking for a unique, eco-conscious way to rotate new pieces into my closet. From name-brands, to vintage pieces - there's something for everyone!"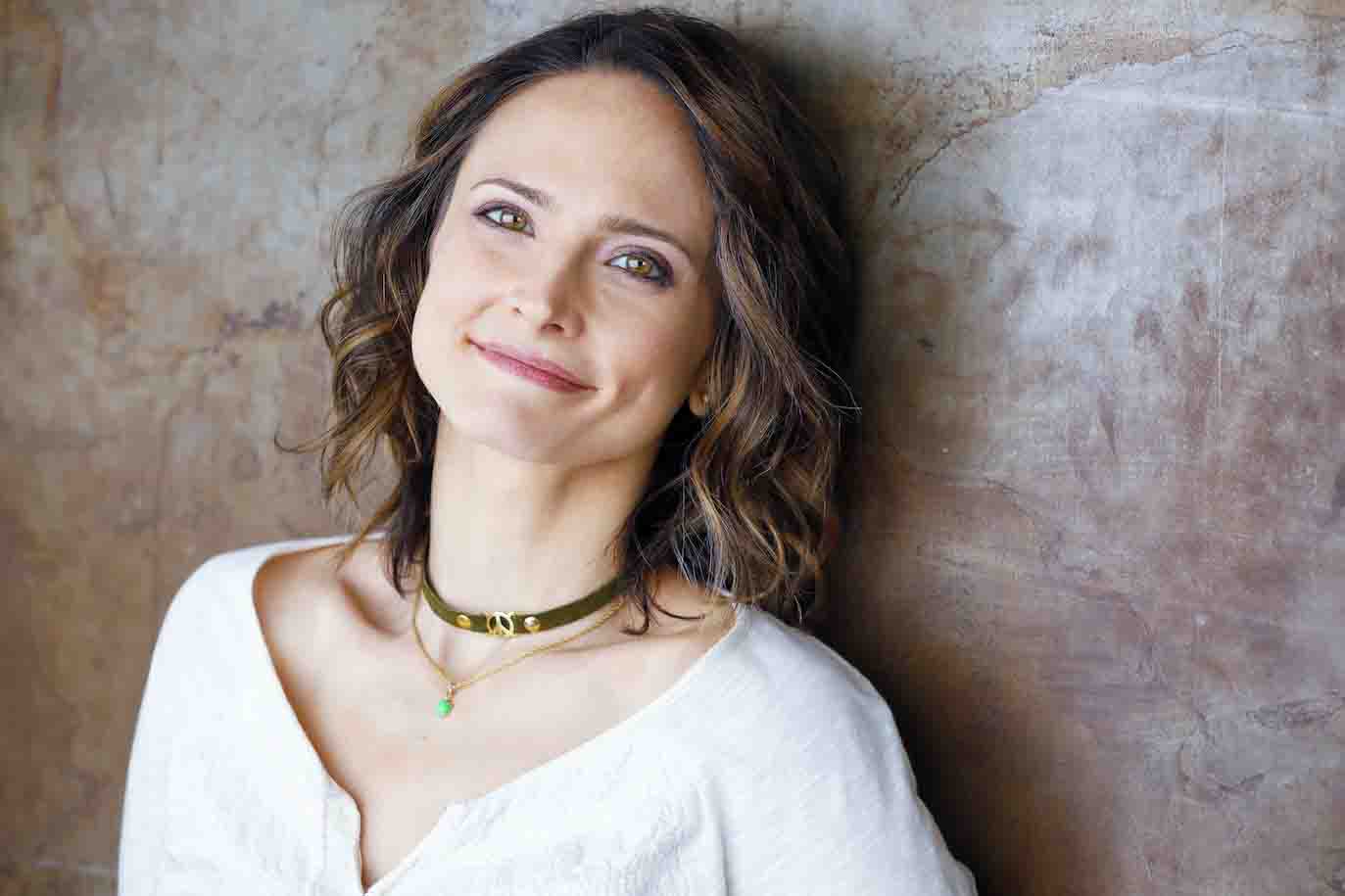 "The value of what you get for your clothes beats anything I've tried—ThredUp, Crossroads, Buffalo Exchange. Their business model just makes so much sense."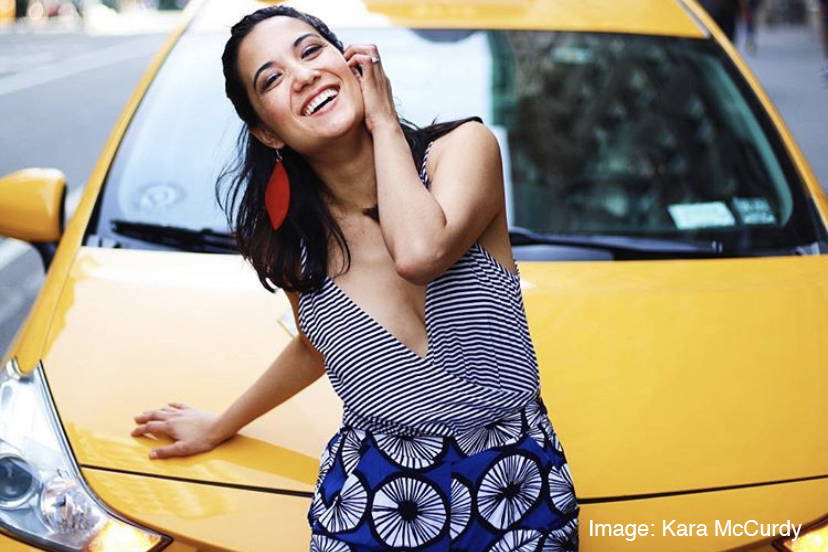 "One of my favorite second-hand shops is Swap Society. For a small monthly membership you buy into a giant online swap society!"
---
"You should definitely check out Swap Society. It's a big online closet swap party. Each item you swap gets assigned points and you can use those points to grab something pre-owned."
"I have loved Swap Society for a long time. Instead of buying clothes, you swap clothes. It's super easy and it's really affordable."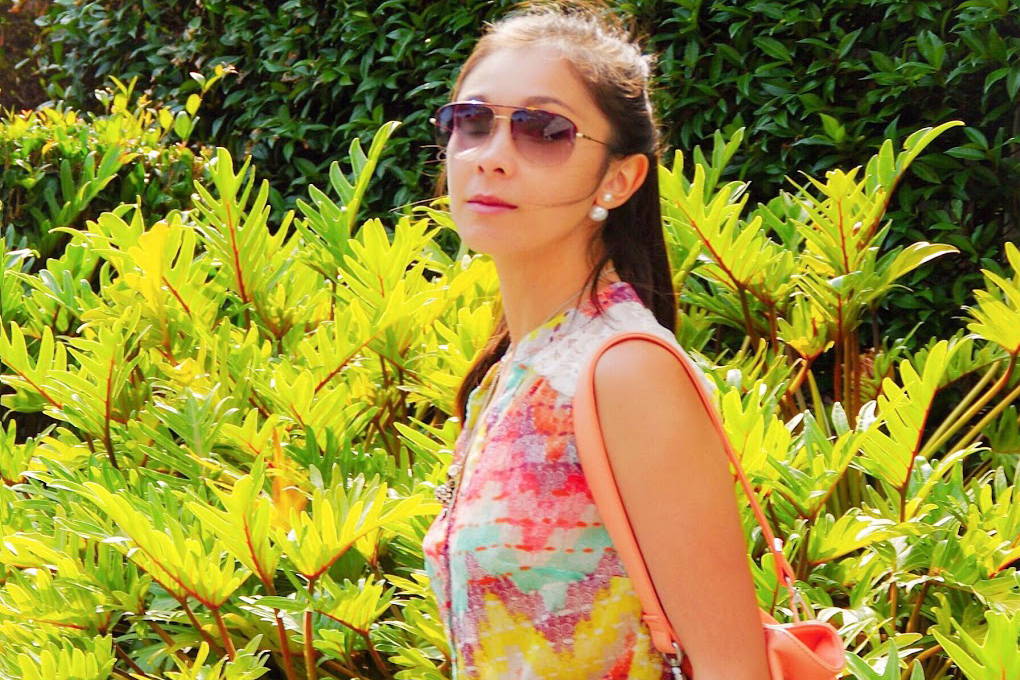 "I love that Swap Society enables me to easily and economically change my style in an environmentally friendly way."
---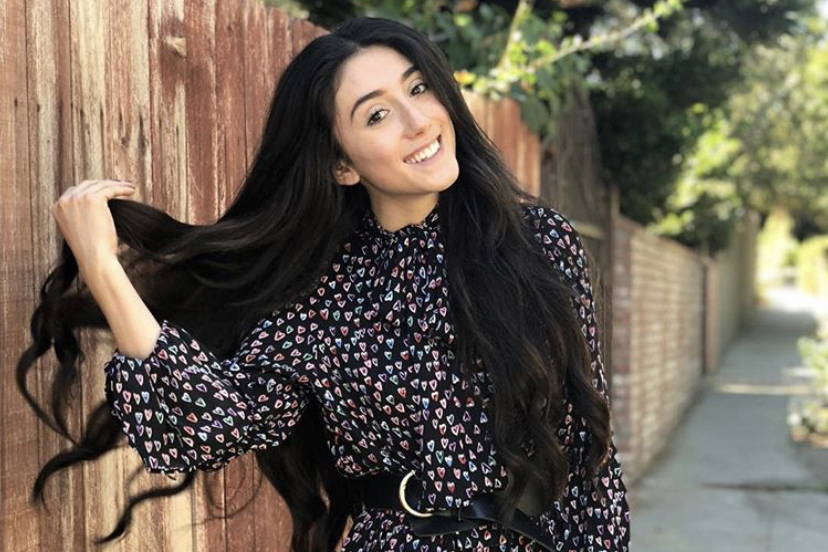 "Swap Society is an online clothing swap, where you get points for your own clothes and use them as currency to buy someone else's. It's actually 90% cheaper than traditional second hand shopping, and I can't get over how amazing the assortment is. By shopping @swapsociety, you're extending the lifecycle of clothes that otherwise would end up in a landfill, just like the 85% of new garments and textiles made every year."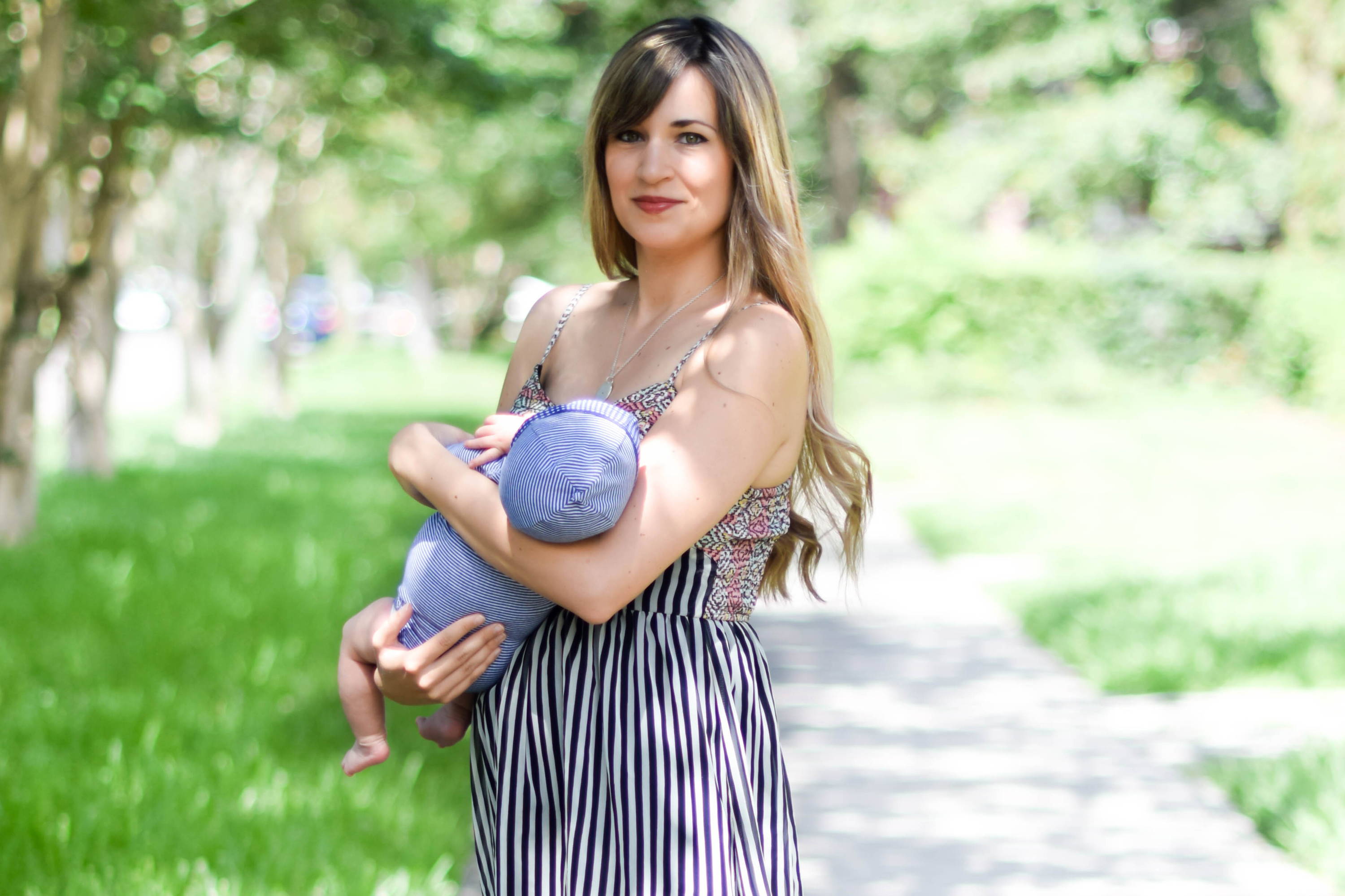 "Three reasons to love Swap Society: Minimizes Carbon Footprint, Saves You Money, Keeps Your Closet Fresh.
"It's so great to have communities like Swap Society where you can purchase from nice brands without the steep price. The fact you can swap items you already own for something else is saving you a ton of money! With Swap Society, you can constantly update your wardrobe so you never get bored."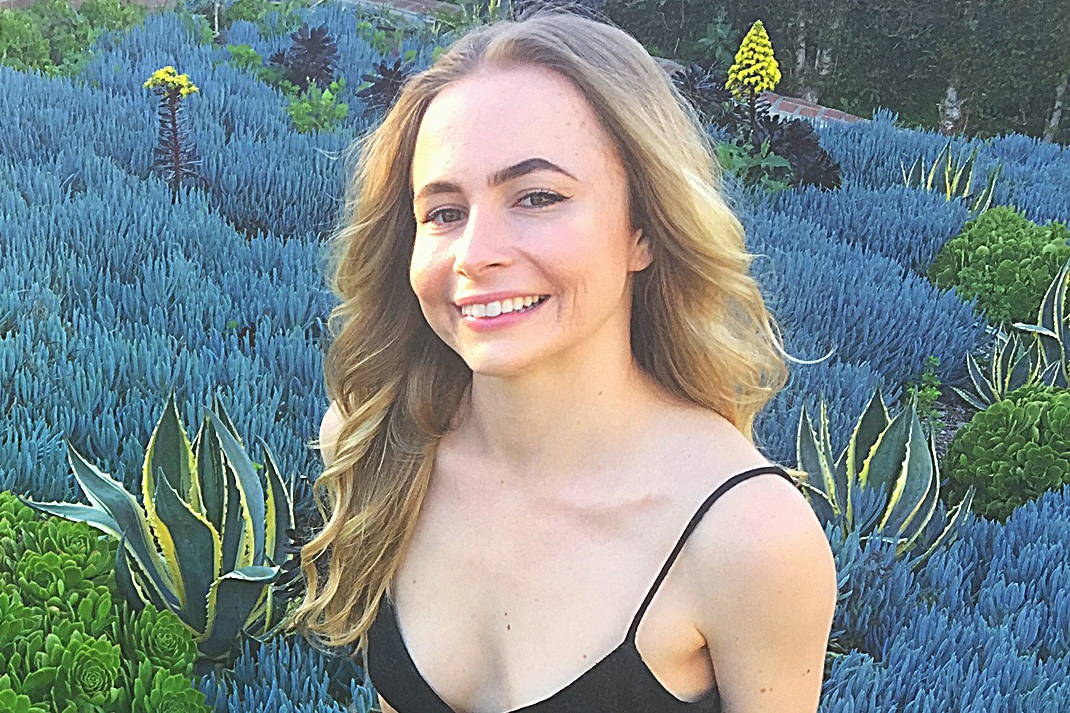 "I loved trying Swap Society because it was an awesome way for me to refresh my wardrobe. Swapping clothes is a great way to transition into sustainable fashion because it doesn't take the fun out of rapidly mixing up your wardrobe. If capsule wardrobes make you nervous, and you can't help but get tired of a dress after twenty wears, no fret—you can still be a sustainable fashionista. Swap Society is a great way to keep your closet fresh and save a lot of money too!"
---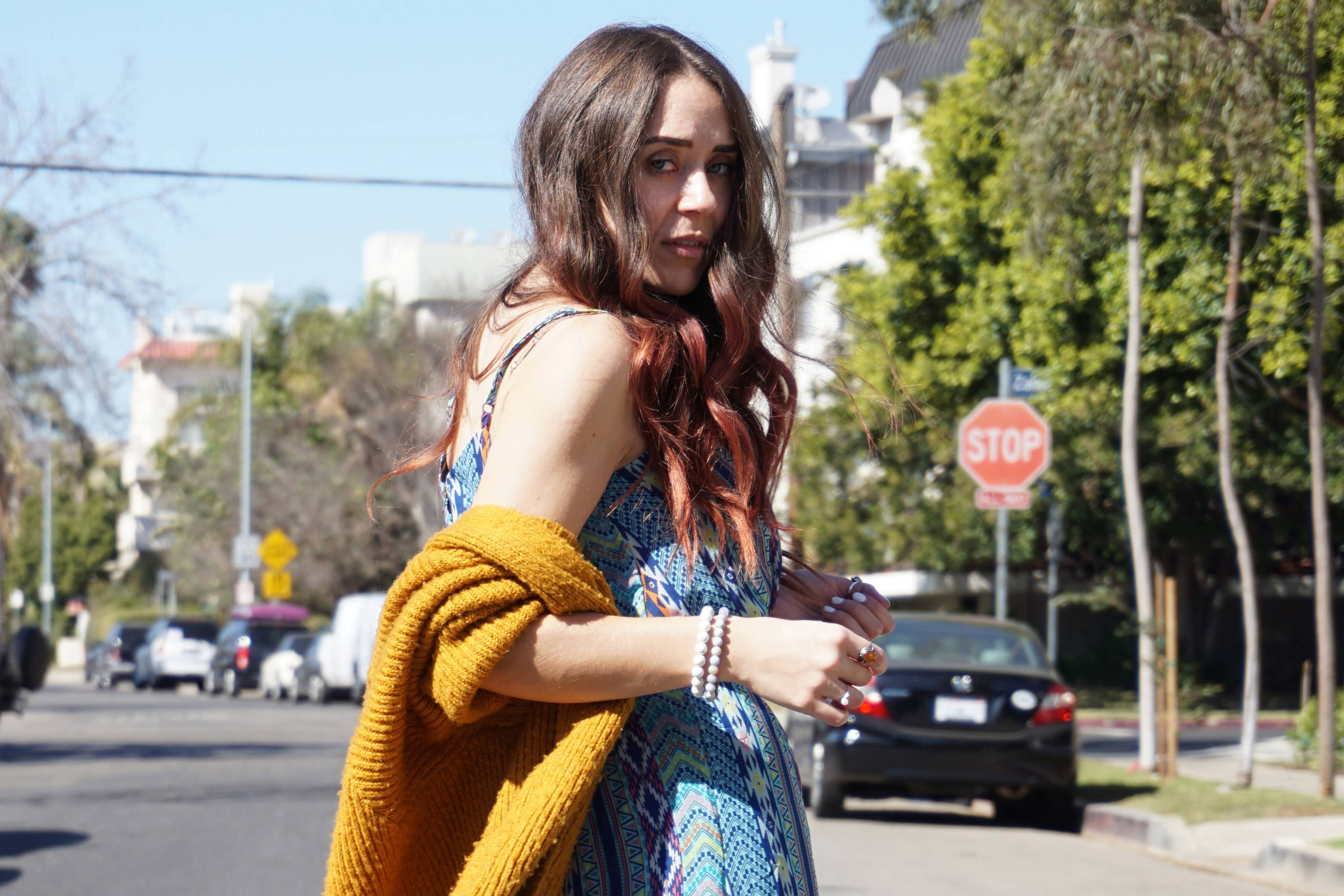 "Swap Society is a great alternative to regular shopping… you can swap your clothes to infinity and beyond."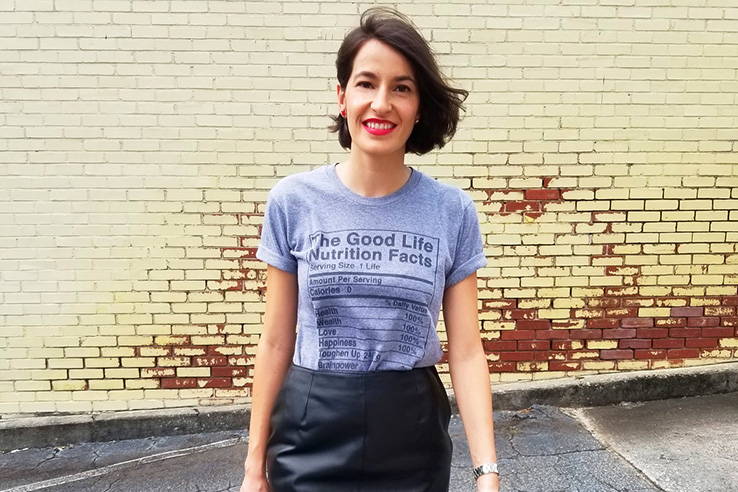 "Swap Society is taking swapping parties to the next level. I love swapping parties! They have all the ingredients needed, you get "new" clothes while being environmental and social… But the downside of it is that your options are limited to the style and size of your friends or friends of friends! But with Swap Society you can swap your clothes with people from all around the country!!"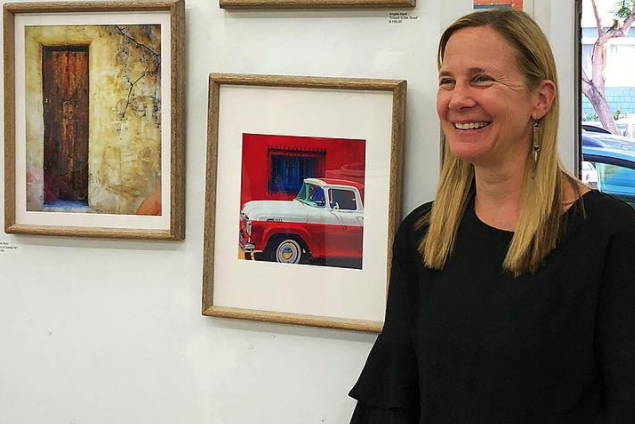 "I was so excited to discover Swap Society. Instead of shopping, why not SWAP? For a low monthly membership, you can reduce, re-use, and recycle your gently used clothing. Revamp your wardrobe, reduce waste and take a small step in saving the planet at the same time. What a great concept."
---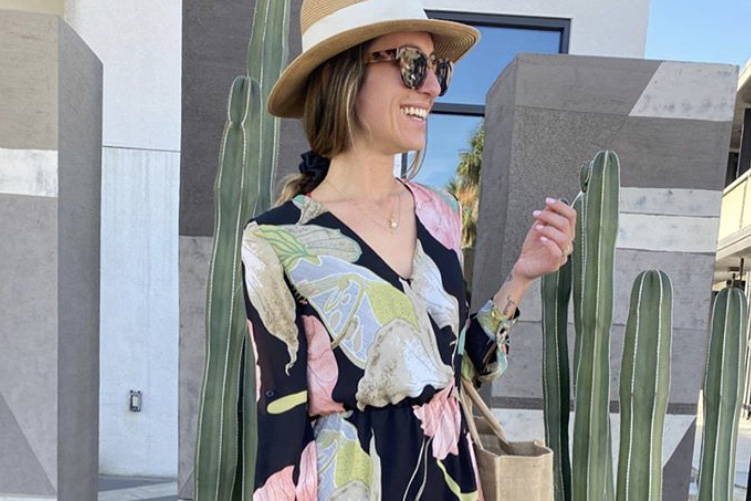 "I didn't shop for this dress, I SWAPPED for this dress!! with @swapsociety. DID YOU KNOW that it's possible to protect our planet and maintain a fresh, fun, "new" wardrobe?!? Buying a used garment can reduce its carbon, waste and water footprint by 73%, and prevents it from being landfilled or incinerated."
"It's really affordable—hopefully this will benefit you on decluttering your closets!"
"Swapping is THE best way to freshen your wardrobe. Swap Society has figured out an awesome way to run an online swap meet. Simply swap in clothes and get points you can redeem for new (to you) items of equal value."
"For the last two years, I've found great clothes for my family and me, and try out new styles without risk, thanks to Swap Society. I've discovered different brands, and passed along clothes that were hard to part with but had just been taking up space in my closet. The website makes it easier than shopping second hand and I love discovering a new-to-me favorite piece to wear."
Courtney R., Member
"Besides the founder Nicole, my favorite thing about Swap Society is discovering a fantastic piece and giving it a second (or third or forth) life"
Amy Bond, Founder of Lucy & Jo
"One of my intentions this year for our family is to be more mindful of how we waste. So much waste ends up being harmful for the planet. After purging my closet, I recently started swapping some of the « purge » with @swapsociety. I love it ! It is a fun and easy process that the founder @nicole_swapsociety puts a lot of love into it from the details all the way to make sure the packaging is earth friendly! I feel so good knowing my closet is a lot more conscious." ⠀⠀
Myriam Banks., @the_banksies
"Love this! It is the future, and the way that we all should start thinking about our clothes."
Jessica R., Member
"I received my clothes today and I loved every piece! The process was so easy and the clothes were in excellent condition! Can't wait to swap some clothes from my closet for some more great finds!"
Maria B., Member
"I get the thrill of shopping and getting beautiful clothes, without the drag of unnecessarily wasting resources. And I get a great feeling from knowing that beautiful clothes I've outgrown will be loved and worn by fellow swappers. It's great to see my closet as part of a healthy ecosystem."
Mitra M., Member
"Every year we donate a bunch of stuff...I've been clearing out everyone's closets but I've got a ton of items I can't just toss in the donate pile and I'm not savvy enough to sell them...So I signed up with @swapsociety...I got the Luxe membership so mailing both ways is always free...I picked up these items for $3.99 each and I sent in two bags filled with clothes!"
Ashley A., Member
"I visit your site at least daily. If a dress doesn't work for my body type then I just swap it. The shipping bag is great...I can fit a ton in those bags. I keep a bag in the closet at all times so that I can just put stuff in there when something needs to be swapped. I used to put things up on Ebay...but now I just don't want to list things anymore since so much doesn't sell...and then it's just a waste of my time. Listing items takes so much time and effort."
Natalie P., Member
"Better than consignment! Unlike consigning, which generally requires that your items be sold within a short time to receive compensation and usually pays less than half of the resale value of your items, Swap Society is more cost-effective. You immediately receive the point value of your items that you can trade for the same point value of other items on their site."
Ms. S., Member