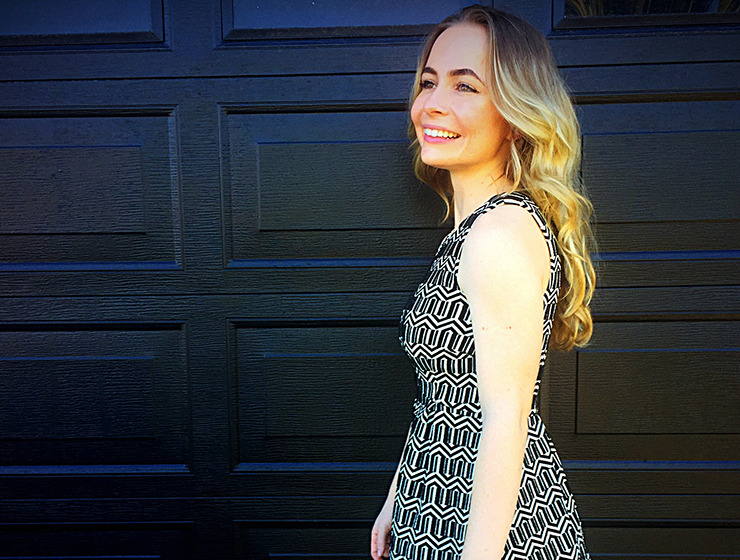 KAREN HOUSEL
"I loved trying Swap Society because it was an awesome way for me to refresh my wardrobe. Swapping clothes is a great way to transition into sustainable fashion because it doesn't take the fun out of rapidly mixing up your wardrobe. If capsule wardrobes make you nervous, and you can't help but get tired of a dress after twenty wears, no fret—you can still be a sustainable fashionista. Swap Society is a great way to keep your closet fresh and save a lot of money too!"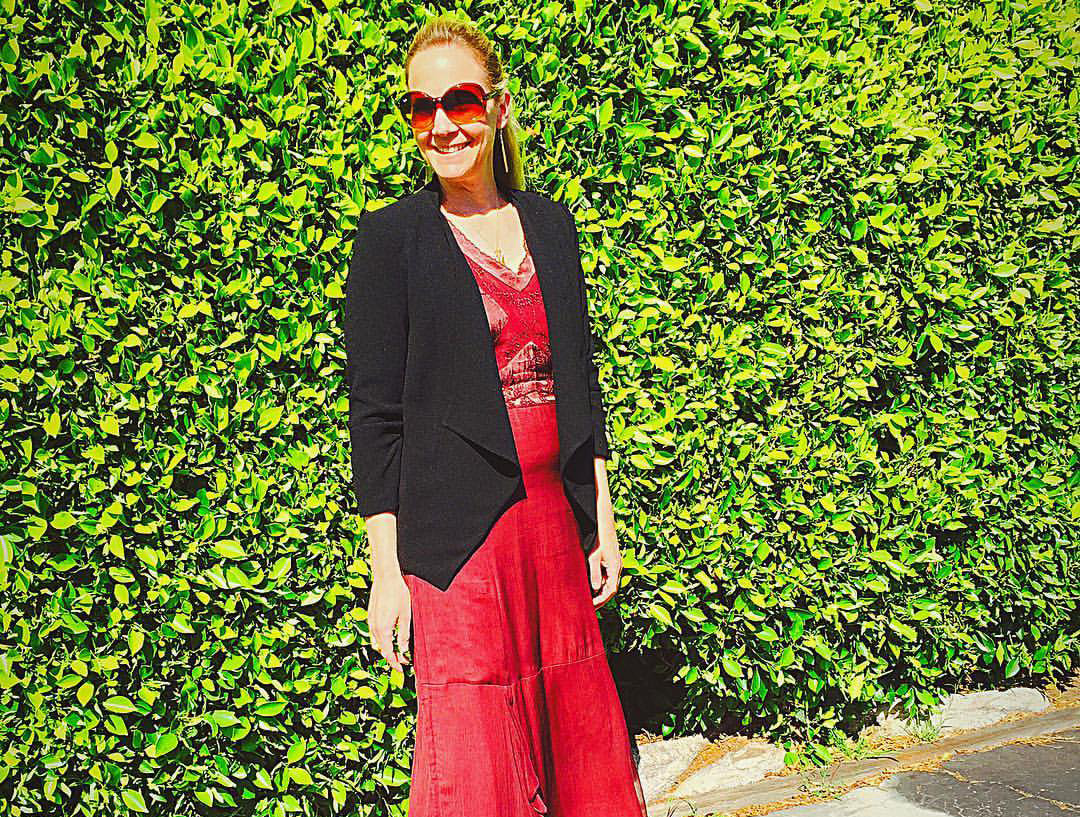 ANGELA KENT
"I was so excited to discover Swap Society. Instead of shopping, why not SWAP? For a low monthly membership, you can reduce, re-use, and recycle your gently used clothing. Revamp your wardrobe, reduce waste and take a small step in saving the planet at the same time. What a great concept."
"I get the thrill of shopping and getting beautiful clothes, without the drag of unnecessarily wasting resources. And I get a great feeling from knowing that beautiful clothes I've outgrown will be loved and worn by fellow swappers. It's great to see my closet as part of a healthy ecosystem."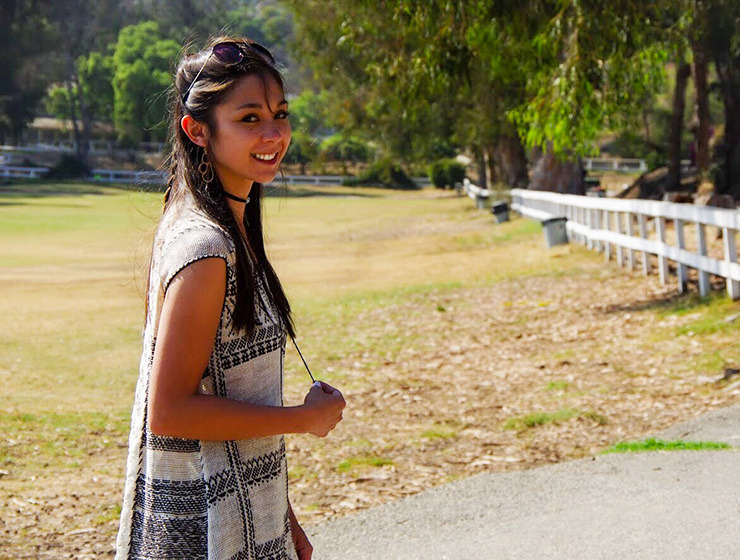 JESSICA PERKINS
"I love that Swap Society enables me to easily and economically change my style in an environmentally friendly way."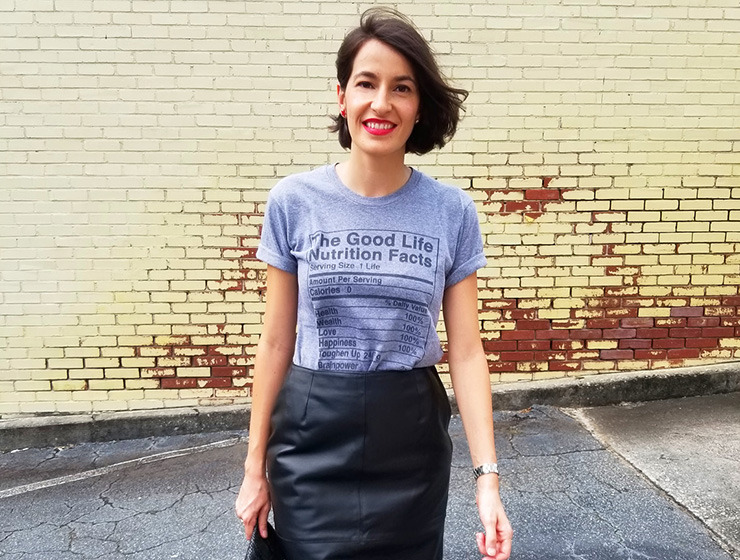 CRISTINA LOZANO
"Swap Society is taking swapping parties to the next level. I love swapping parties! They have all the ingredients needed, you get "new" clothes while being environmental and social… But the downside of it is that your options are limited to the style and size of your friends or friends of friends! But with Swap Society you can swap your clothes with people from all around the country!!"
"Better than consignment! Unlike consigning, which generally requires that your items be sold within a short time to receive compensation and usually pays less than half of the resale value of your items, Swap Society is more cost-effective. You immediately receive the point value of your items that you can trade for the same point value of other items on their site."