C'MON BARBIE, LET'S GO PARTY!
Channel your inner Barbie and add a touch of pink to your summer wardrobe. From bubblegum to blush, there's a shade of pink for everyone. P.S. Have fun, but please trend responsibly and #swapbeforeyoushop!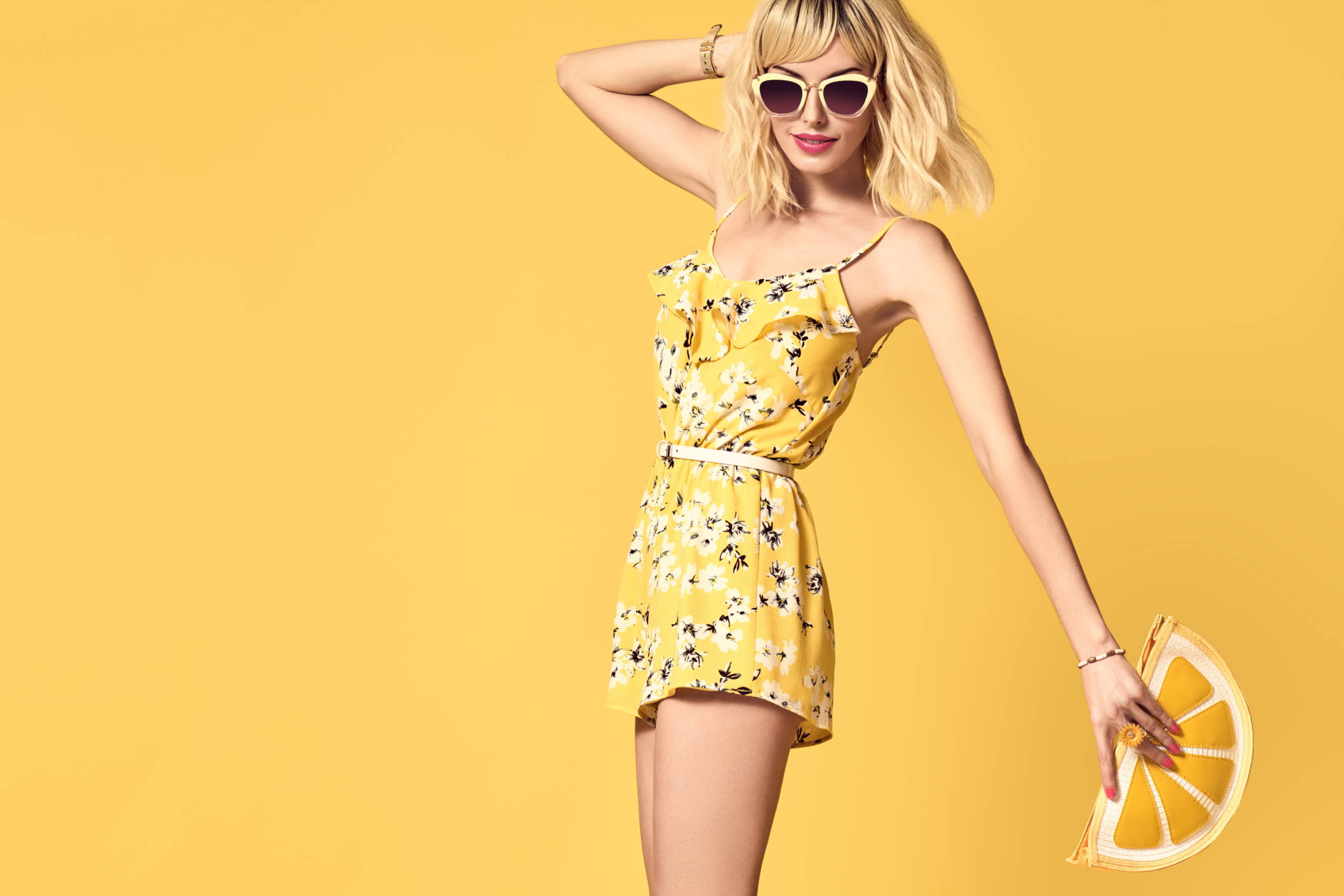 WITHOUT HARMING THE EARTH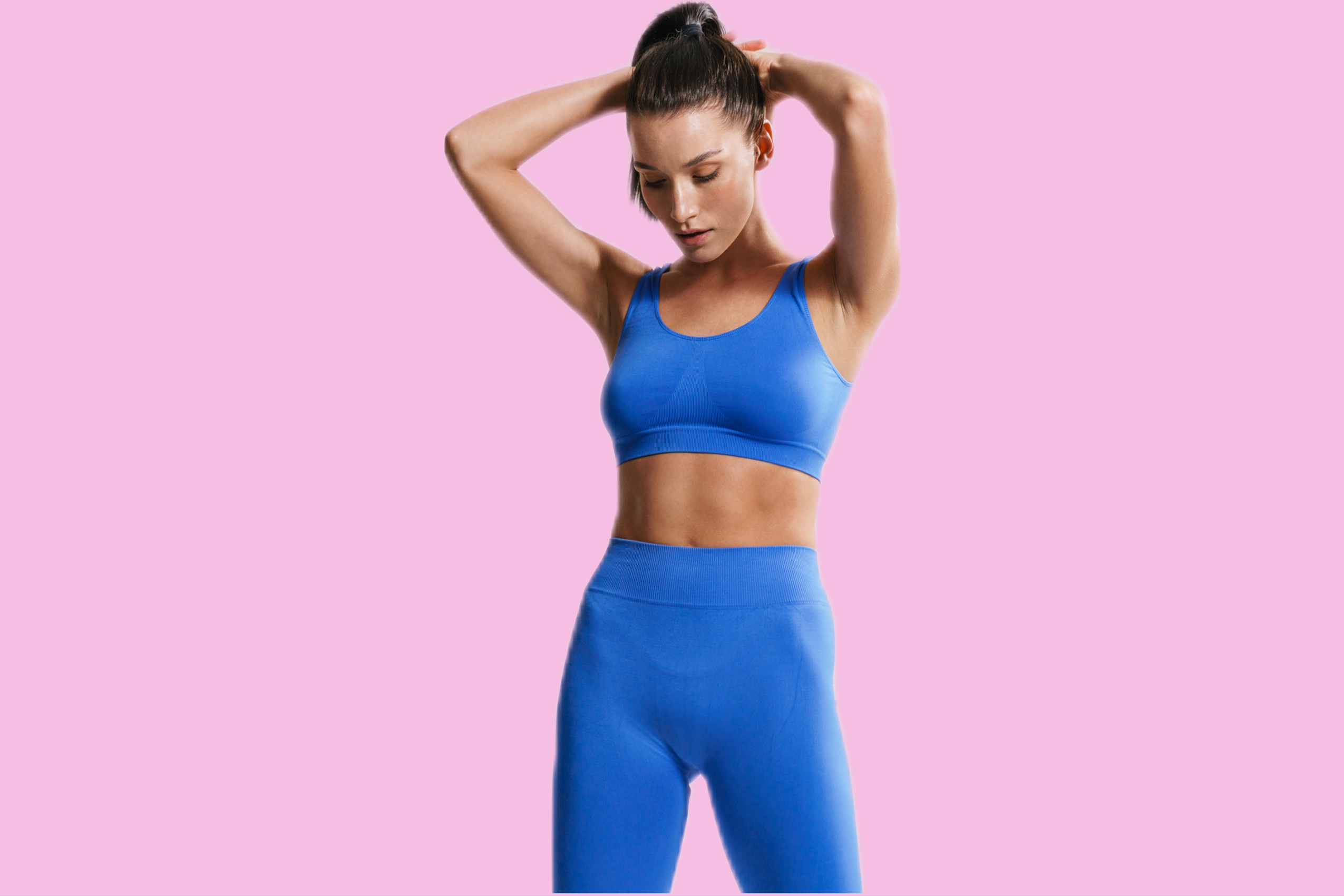 It's wedding season, and the best-dressed wedding guests wear secondhand! Figuring out what to wear can feel daunting and expensive, but we've got you covered. Wondering the difference between black tie and black tie optional? Or what the heck is dressy casual? Check out our wedding guest edit and read Decoding Wedding Dress Codes featuring advice from fashion expert Stephanie Gisondi-Little.
The little black dress is a wardrobe essential. Dress it up or dress it down, the LBD is a blank canvas that you can style and make your own for any occasion.
Long live denim and chambray! Denim is one of the most durable and versatile fabrics out there. Look good while doing good for the environment and choose secondhand denim. Swapping for your next pair of jeans reduces the amount of waste going to landfills, and reduces the environmental demands of producing brand-new denim, which requires significant amounts of water and leads to the release of harmful chemicals. #swapbeforeyoushop