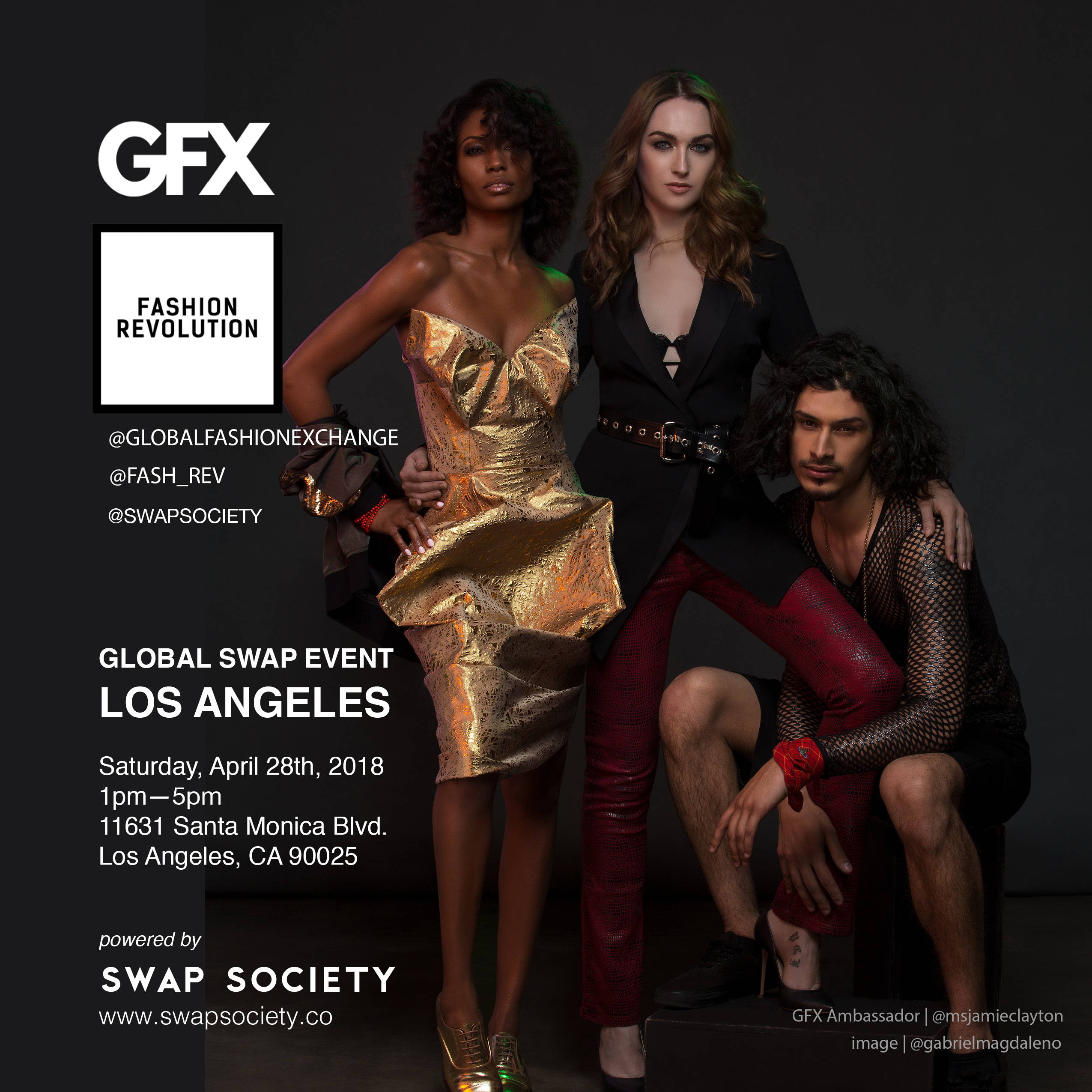 GLOBAL SWAP EVENT
LOS ANGELES
SWAP SOCIETY + GFX + FASHION REVOLUTION

Swap Society is proud to partner with Global Fashion Exchange and Fashion Revolution for the Global Swap Event.
OUR MISSION: To save a million pounds of clothes from being discarded by giving them a second life in 2018.
Saturday April 28th
1PM - 5PM
OPEN MIND ART SPACE
11631 Santa Monica Blvd., Los Angeles, CA 90025
$25 Early Bird
$30 at the door
---
SWAP, SIP AND GET PAMPERED
Attendees will enjoy unlimited swapping, exclusive giveaways, as well as complimentary libations, fashion styling tips from Native Styling, and hand and neck massages from Aveda Azure Salon.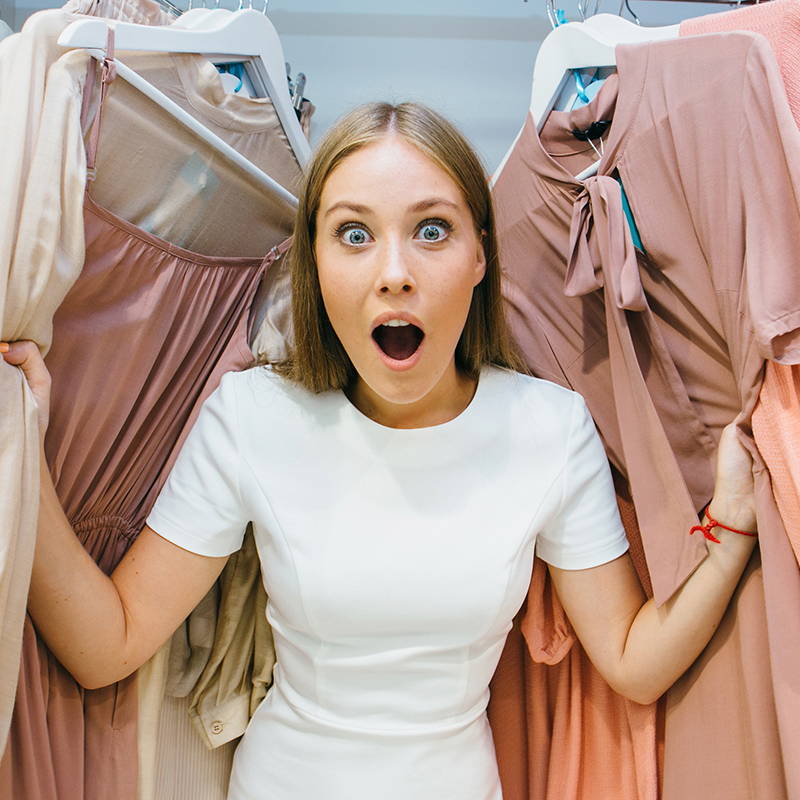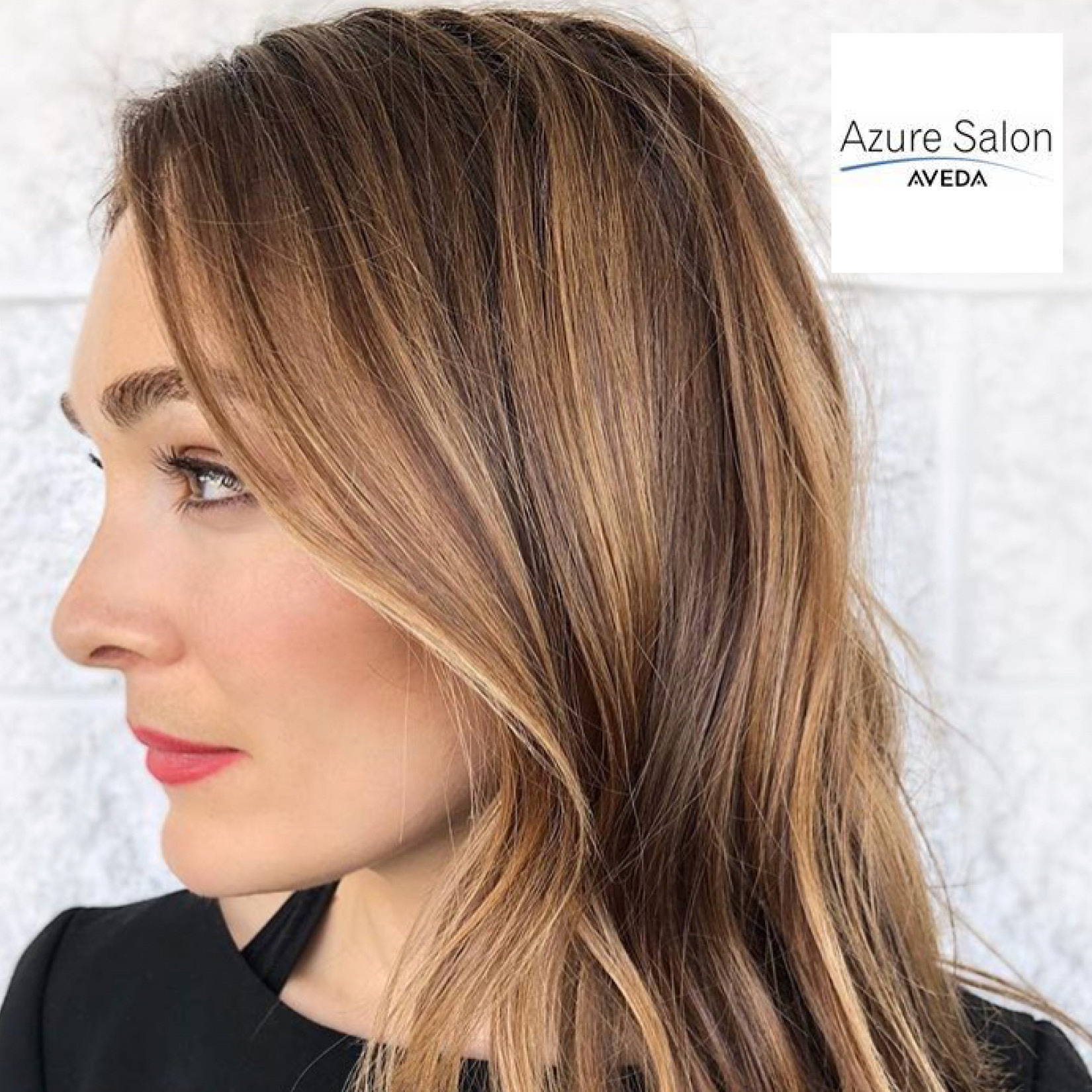 Complimentary Libations
Cheers!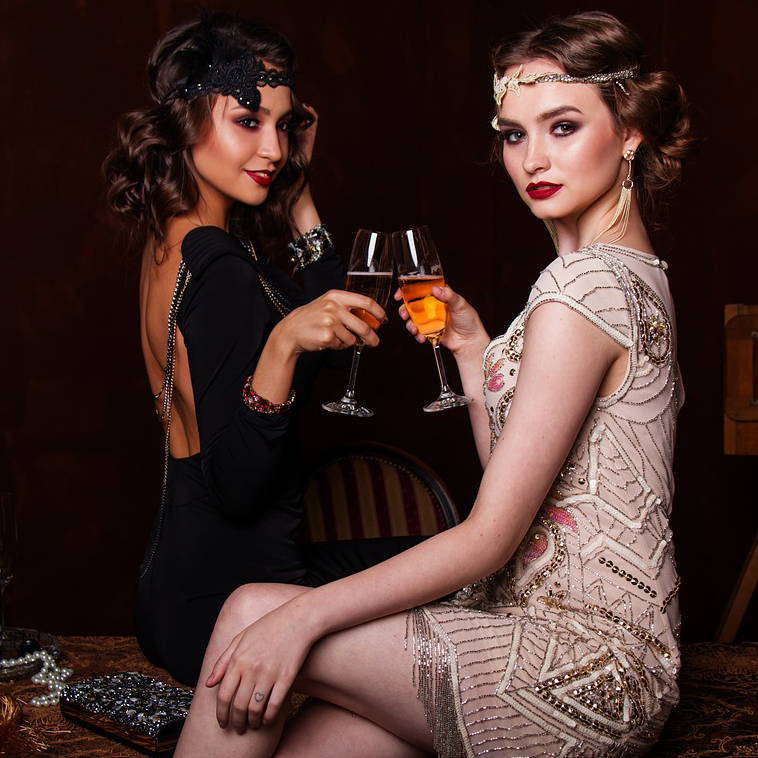 Upcycled Clothing Giveaway
from our upcycling partner
MeWe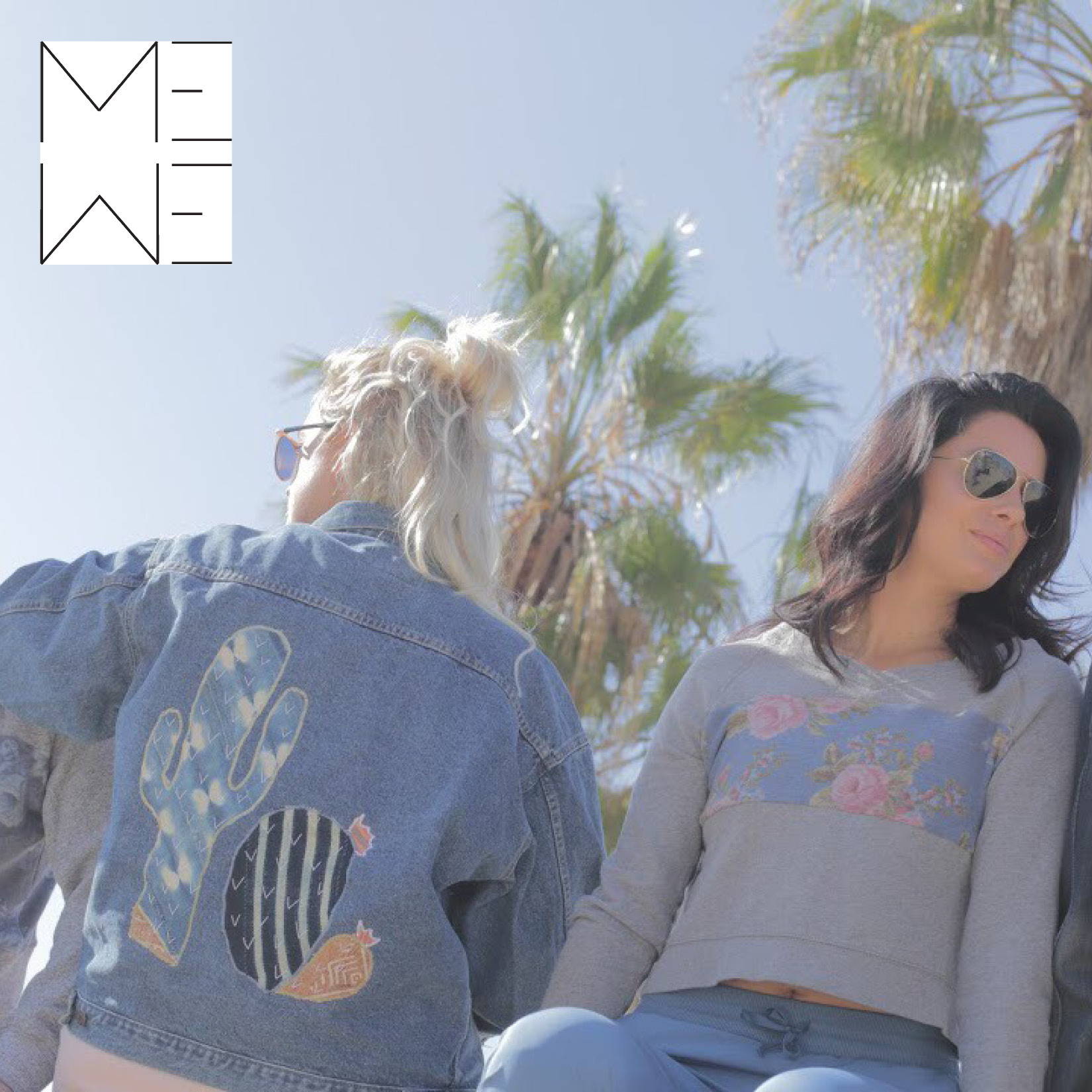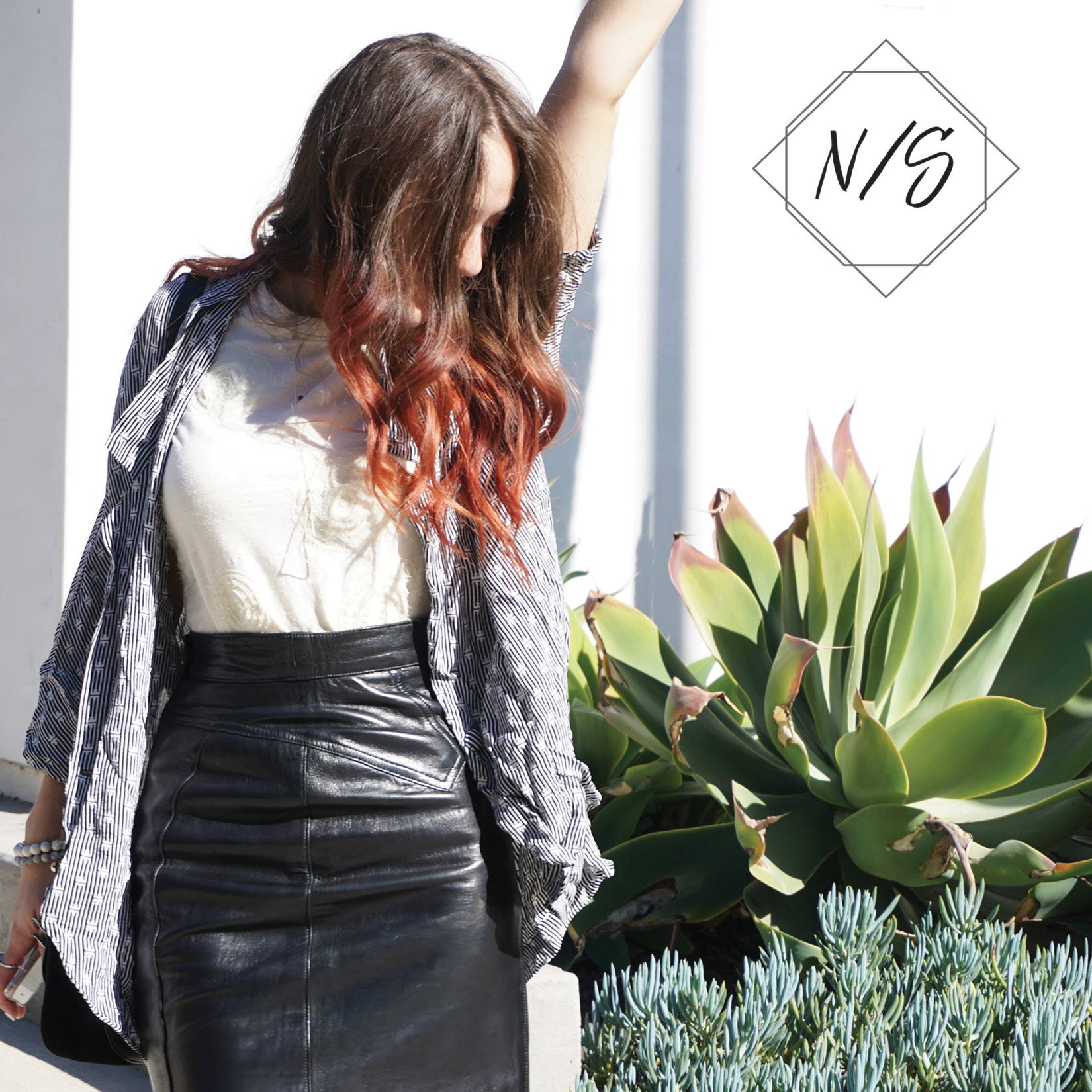 Upcycled Bags & Candles
to help homeless women in LA
from MADE by DWC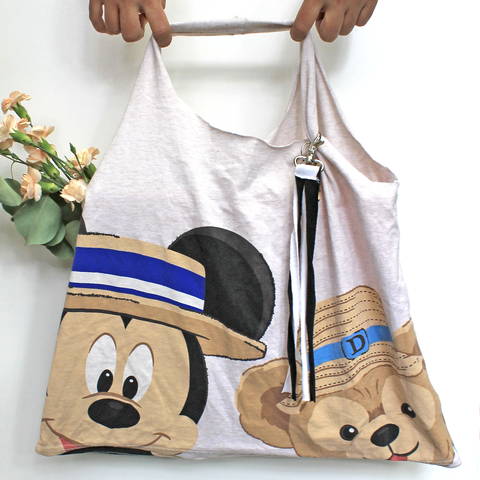 ---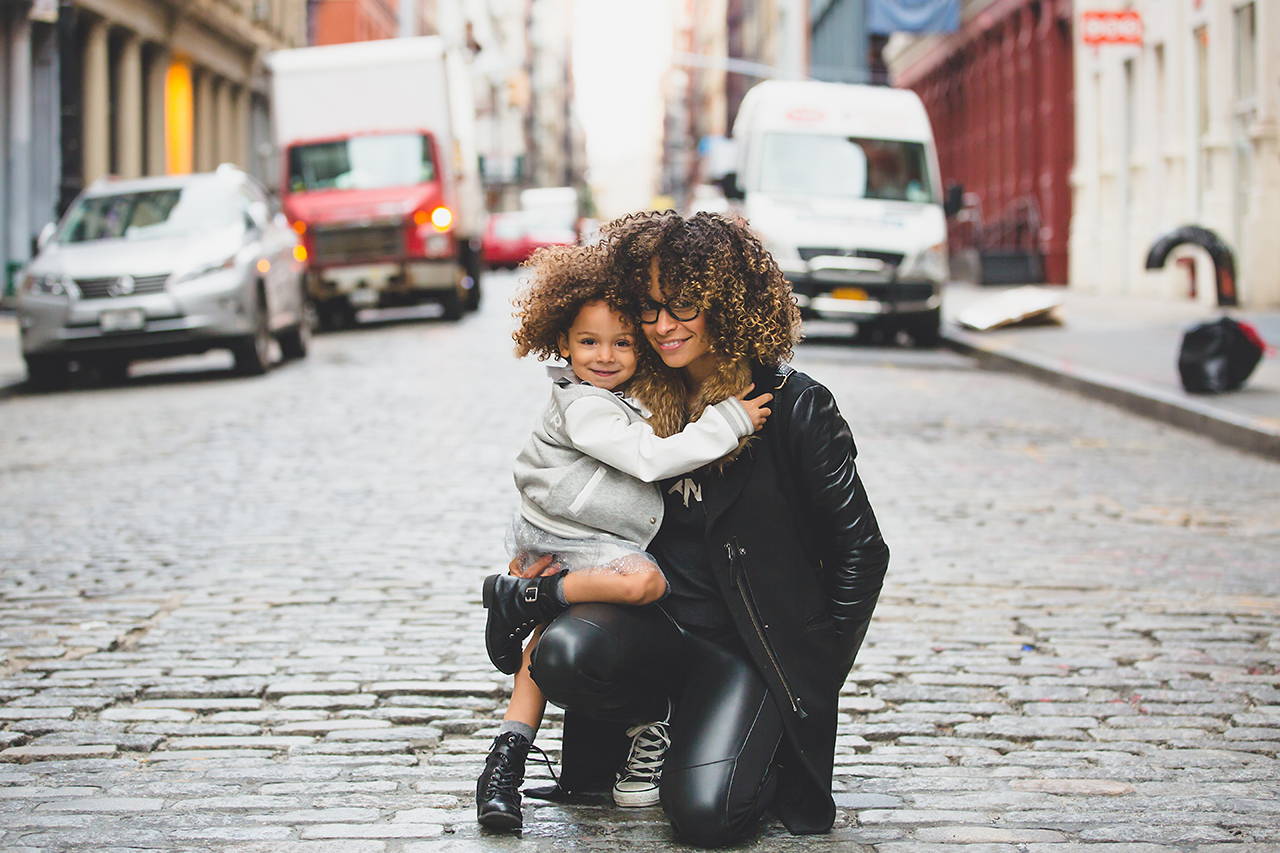 ABOUT SWAP SOCIETY
"Swap Society is taking swapping parties to the next level."
Swap Society is the ultimate clothing swap for women and kids. Get equal value for your clothes with the ease of online shopping.
We are excited to host our first pop-up event during Fashion Revolution Week as part of the GLOBAL SWAP EVENT.
---
YOUR MISSION
Clear your closets of the clothes and accessories that you don't love, that don't fit, or that you haven't worn in ages. If you have kids, bring the stuff they've outgrown too. Make sure everything is freshly laundered and free from stains, tears and odors.* Bring it all to the GLOBAL SWAP EVENT at Open Mind Art Space and freshen up your wardrobe without buying something new.
GET EQUAL VALUE FOR YOUR CLOTHES
Get equal value for the clothes and accessories you swap. Unlike most swaps that follow a "give an item, take an item" policy, we have a proprietary points system that keeps things super fair and makes sure you get equal value for your clothing. If you leave the event with leftover points, you can use them later on our site. Swap Society members can swap 24/7!
*Unaccepted items will be upcycled by MeWe Clothing or donated to Downtown Women's Center.
WHAT WE ACCEPT**
Women's clothes, handbags, shoes and fashion jewelry, as well as Babies' and Kids' clothing and accessories.

WHAT WE DO NOT ACCEPT
For health and safety reasons we do not accept Women's swimwear, panties or hosiery.​​​​​​
OUR POINTS SYSTEM
Points are based on a few key metrics including desirability, seasonality, condition, inventory and retail value.
**This pop-up event will run a little differently than our regular online service. You can swap shoes and handbags at this event. There's no per-item fee—you just pay the entrance fee. It's also a point range-free event, so you can spend your points freely without any point range limits.
---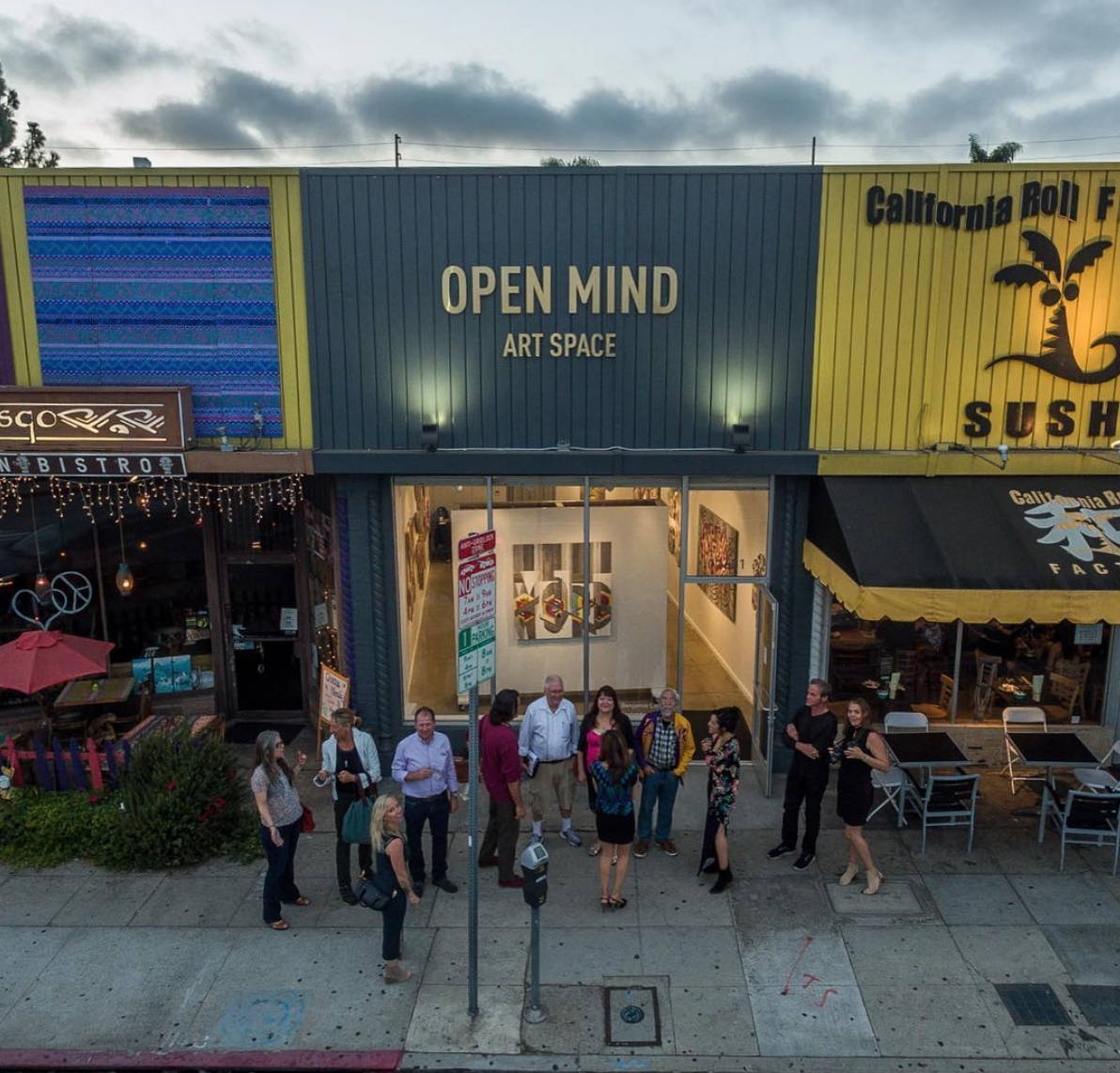 There are metered parking lots behind the gallery space, as well as street parking on Santa Monica Blvd. and the surrounding side streets. You can also take a Lyft!
---